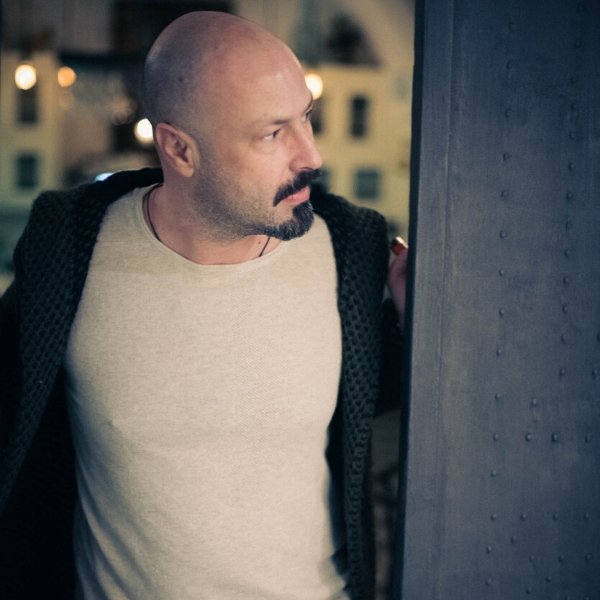 Artist
CHRISTOPH KARDEK
Jean-Christophe Garcia aka Christoph Kardek has been into house & electronic music for around 20 years, Dj-ing in many clubs (Cannes, Nice, Monaco, Biarritz, Les 2 Alpes, St Tropez, Montpellier, Théoule sur mer, Strasbourg and Santorini island (Greece)). His influences vary from jazz, soul, funk, afrobeat, world music, deep tech/house, to electro, minimal & ambient music.
Christoph came naturally to production and released deep house tracks under Fiat Lux records, Distance, Atal music, Soulstar records. He has made several collaborations, and worked with Jean- Jacques Annaud for Perrier advertising and Sony/Columbia music for remixes & sound designs.
Founder of Lovezone Records (Deep/Atmospheric House) and Oraison Sonore Studio (Mixing- Mastering-Sound Design Studio), along with his respect for others (collaboration with emerging artists) and his curiosity for new sonorities open him to unlimited sound perspectives and a real gratitude for life & music. His attraction for experimental sounds, and his memories from a moroccan childhood are projecting him into multiple visions of sound.
His music - always tinged with a soul supplement - reveals serious production skills, result of his constant need of knowledge and learning about the vast universe of sound.

2021-07-15
2021-06-30

2021-06-25

2021-05-28

2020-12-10

2020-12-04

2020-11-24

2020-10-09

2020-05-01

2020-05-01