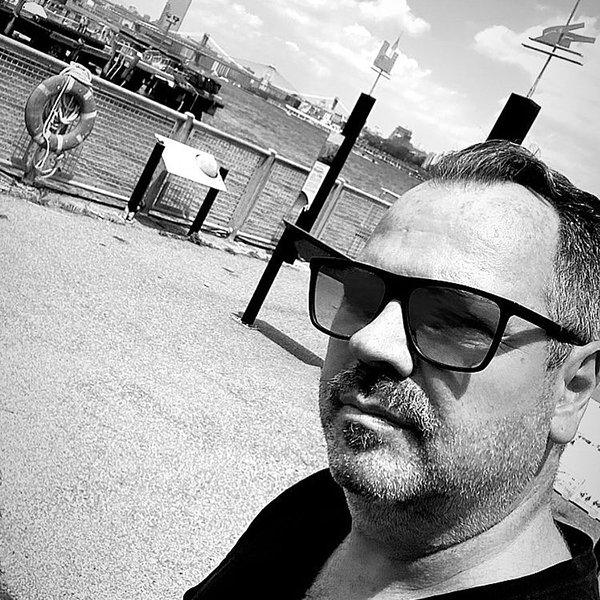 Artist
KC ANDERSON
Christopher KC Anderson

Born and raised in New York, KC Anderson is a professional seasoned DJ with his career spanning hotspot nightclubs, dance radio – both as Mixshow DJ and On-Air Personality, and chart-topping productions on Traxsource, another download site and Billboard. His love and passion for house music transcends every aspect of his career and is evident in any environment – from chill rooftop pool parties to peak time at main room nightclubs.

As a staple in NYC Nightlife, KC played every legendary club in NYC while spending summers spinning in the Hamptons. He signed with the iconic HedKandi/Ministry of Sound label when they opened in the US and became resident DJ for the brand. He toured consistently with recurring club appearances in Ibiza, Mexico, Toronto Vancouver, Las Vegas, Miami and New York. KC's DJ style derives from the essence of the old school DJs where House music was all styles combined – classic disco, funk and soul.

His early career began in his hometown on the radio airwaves of WXXP Party 105.3 on Long Island, NY. He honed his talents as an On-Air Personality and Mixshow DJ, eventually creating the acclaimed "KC's Velvet Underground" exhibiting the sexiest soulful deep house sets every week. The mixshow was picked up by New York's WKTU 103.5 and quickly gained a huge weekly cult following as part of the Saturday Night Dance Factory featuring David Morales and Junior Vasquez. He then had two mixed CD Compilations released, 'The Soulful House Experience' (Nervous Records) and 'Destination Lounge NYC' (UBL Music). As National Director of Promotions for Nervous Records, KC broke several now classic dance singles on commercial radio and brought them to the top of the Billboard charts.

As a natural progression from DJing, KC has spent the last few years in the studio working on writing, producing and remixing. He has had the pleasure to work on artists' projects such as Kylie Minogue, Martha Wash, Kat Deluna and Gary Pine. He has signed his original productions to international labels Jango Music (France) and Supermarket Records (Spain), as well as stateside with Juicy Music (Miami), Good For You (L.A.) and Nervous Records (NYC). His productions consistently chart on the Top 5 for Traxsource, Top 10 for Billboard and Top 100 for another download site.

Behind the turntables or behind the mixing console, KC's love for music is the common thread that drives his talent.
2020-03-20
2020-03-12
2020-03-12
2020-03-12
2020-03-12
2020-03-12

2020-02-28
2020-01-24

2020-01-17

2019-12-06