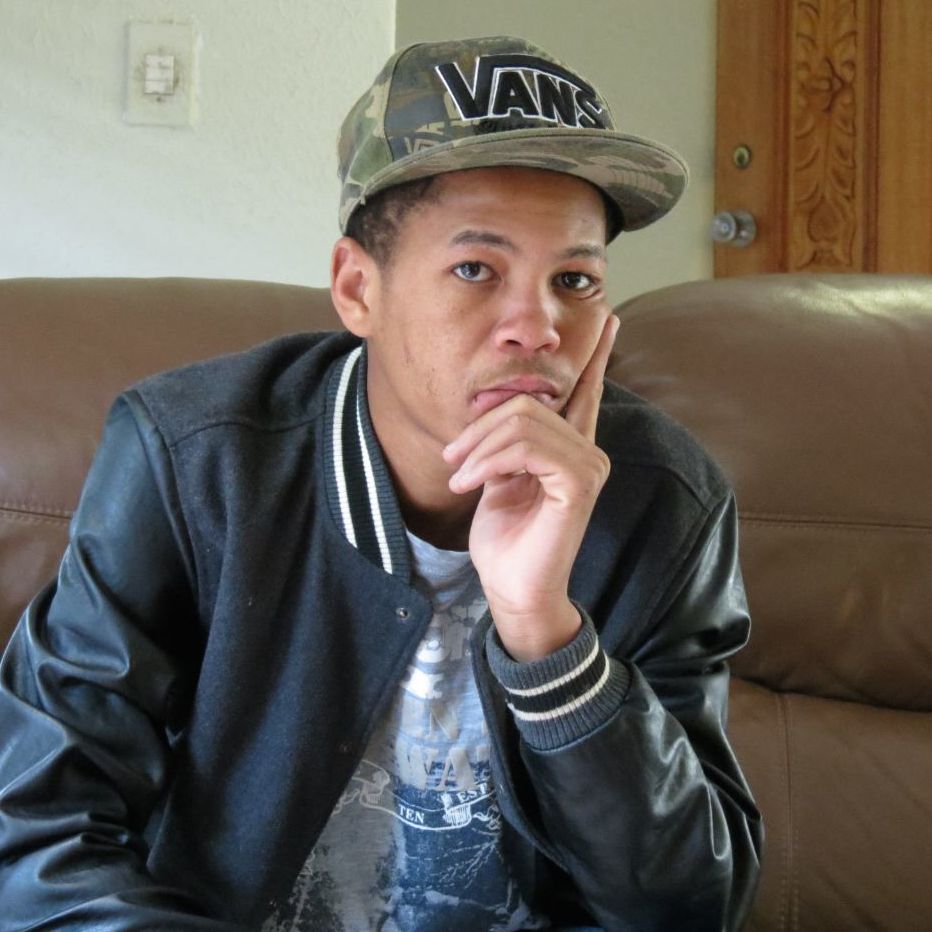 Artist
CALVIN FALLO
Calvin Fallo Is a South African Producer/DJ?Composer/Keyboardist. He has started deejaying at the age of 11 and since then music was a compulsory element to his blood.

He has worked with the likes of Micasa(Jika Remix), DMalice, Cuebur, Pascal Morais, Jonny Miller, Tellaman just to name a few.

He has released music on Africa's And international's Biggest House Music Labels such as founded label Deep Ground Recordings, DM Recordings And Soul Candi.
2019-07-22
2017-12-08
2017-07-14
2017-07-14
2017-07-14
2017-07-14
2017-07-14
2017-07-14
2017-07-14
2017-07-14