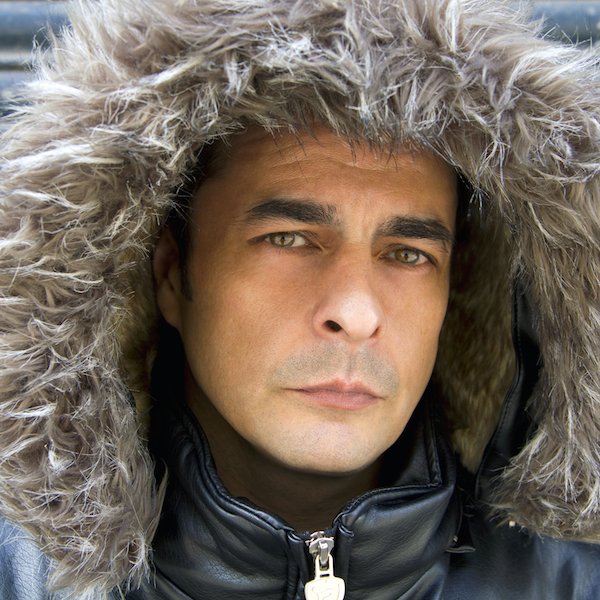 Artist
JOHN KHAN
Gracing the decks from the MOS in London, Miami WMC to Amsterdam ADE John has also supported the likes of
Tracy Hamlin, Darryl D'Bonneau playing exclusive show sets and performances

Currently in production with Paul Lyons, DJ Spen & Quantize recordings & Liquid Deep
working on some hot cookies for 2023/24.

Labels:
SoulGood Recordings - DMH Records ' Quantize Recordings ' King Street ' Soundshack ' Expansion Records ' Purple Music '
HSR Records ' Club Together

Vocal Artist Collaborations to date:

Sybil, Tracy Hamlin, , Mike City, Tasha LaRae (Arrested Development), Samantha Johnson, Kimara Lovelace,
Preslava Peicheva, Sheila Ford, Kathy Brown, Dawn Tallman, Michele Weeks, Rainy Payne, Darryl D'Bonneau,
Cinnamon Brown, Stephanie Cooke, Kenny Bobien, Michele McCain, Darian Crouse, Natasha Watts,
Viola Sykes, Marsha Bond, Rescue Poetix, Tasha Johnson, Josiah Ruff, Curtis Clarke to name a few.
POS.
TRACK
ARTISTS
LABEL
GENRE
RELEASED

Grace
Original Faith Mix

(6:42)
2022-12-30

2023-02-10

2023-09-18

2023-02-10

2023-06-19

2022-11-28

Hot
Paul Lyons Original Mix

(6:19)
2022-08-29

2023-02-10

2020-06-05

2023-02-10