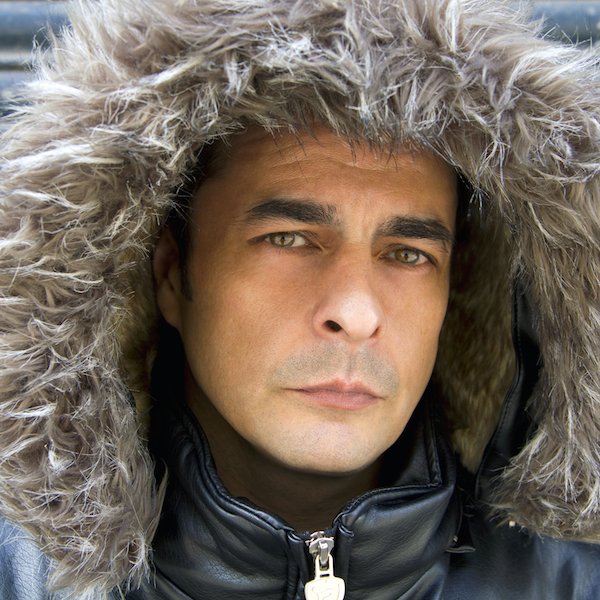 Artist
JOHN KHAN
Growing up & dj-ing alongside (eDZ, Del, JMP & Cutz) the mighty UNIQUE 3 from Bradford (UK pioneers of House music and break culture) & the Mad Musician, J soon picked up the vital elements of production and writing skills and began to create his own demo ep tracks.

J released his first collaboration track back in 92 with a tune featuring the vocal talents of Karin Minott (Rhythm takes control, Unique 3 on Virgin AVL Records ..90) Called ..Take me I..m Yours.. on indie (MOM 001 white) then continued releasing collaboration tracks with Enzo Annecini (Glamarous Hooligan) Chris Dawkins aka EARL TUTU & Patrick Cargill (Unique3) under the names of Momentum, Escape and Strongpoint With a few small signings to labels such as Miracle Records, Third eye Music & the Funklabs, J was well on his way to a future recording career having now worked with the likes of Daddy Freddy , The Rootsman , Unique 3, Ginny Pepper , Detrimental & Louis Stone to name a few.

After taking a break for a few years in the writing department J studied the Artform of mixing, mastering and production techniques and now has over a decade of knowledge in his skill due to hard work and a lot of late night perseverance. Now he is back in the production/writing seat with Chris aka EARL TUTU with a new vibe for this year.
POS.
TRACK
ARTISTS
LABEL
GENRE
RELEASED

2020-06-05

2021-02-05

2021-02-05

2020-06-05

2020-08-21

2020-12-25

2020-06-26

2020-11-13