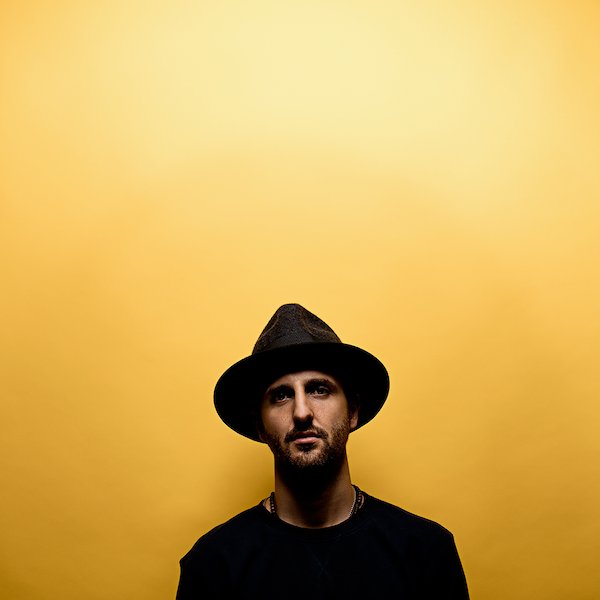 Artist
GONZO-GONZO
As a leading symbol of the underground movement of electronic music in Central America, this artist defines himself as a versatile producer and performer. His creations integrate basic house roots with a touch of latin spark; with some techno and acid influences, Gonzo-Gonzo has been validated by famous names in the industry like Mark Farrina and is the proud producer of the 'Soul Mastah Vol.1' album and has collaborated in several singles and remixes for various labels.

As a DJ, Gonzo has performed in various clubs from the States (Chicago, NY, LA, Miami), in countries like El Salvador, Honduras, Nicaragua, Panamá, Argentina, Colombia and Mexico also has shared decks with artists like Michael Mayer, Green Velvet, M.A.N.D.Y., DJ Pierre, Rodriguez JR, Henry Saiz, Satoshi Tommie, Technasia to name a few.. After a brief but revealing stay in Buenos Aires, he came back to his country of origin to promote in the construction of a consistent electronic scene. Therefore, created Danzón Pérez, a multicultural platform comprised of a record label, a monthly magazine, radio shows, online podcasts and parties.

Getting to know this out-of-the-ordinary artist through his music and his cultural events leaves oneself with a spark in the heart and the desire to promote self-expression and exhaltation of the spirit. Gonzo-Gonzo is a messenger of good will and good music and is now working on his second album (Mr. Tropical), as well as his new record label with panamenian duo K.E.E.N.E., called 'Cacao' wich includes artists such as Till Von Sein, Franck Roger, And.Id, Re.You, CacaoTrio, Tigersking, Rick Wade and more.

2018-08-13

Sand
Floyd Lavine Remix

(7:11)
2018-08-13
2018-07-06
2018-07-06
2018-07-06
2018-07-06
2018-01-26
2018-01-08
2018-01-08
2018-01-08