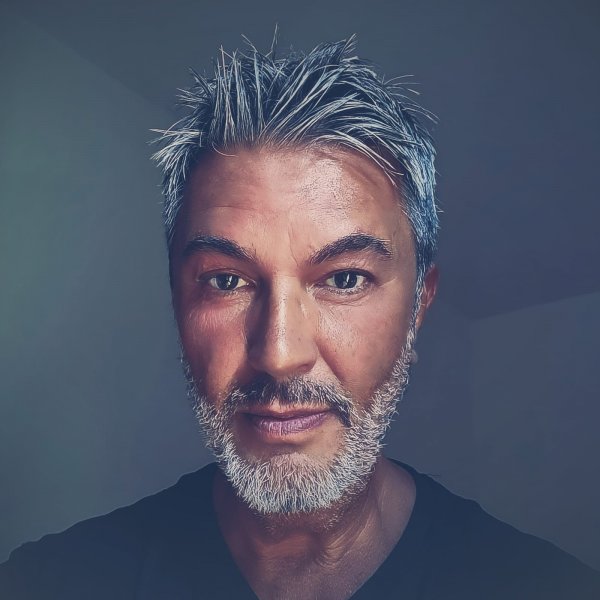 Artist
IAN CARRERA
Producer and Remixer based in North-East Italy.

Ian starts djing in the early House/Acid period, and across the 90's he builds and defines his career as a producer of House Music with numerous hits to his credit.

Owner and A&R of "NU TRAXX Records", today he's recognized as a solid producer and remixer in Garage, House and Jacking genres.

2023-09-15

2023-08-03

2023-07-13

2023-05-04

2023-04-20

2023-04-06

2023-03-23

2023-03-02

2023-02-01