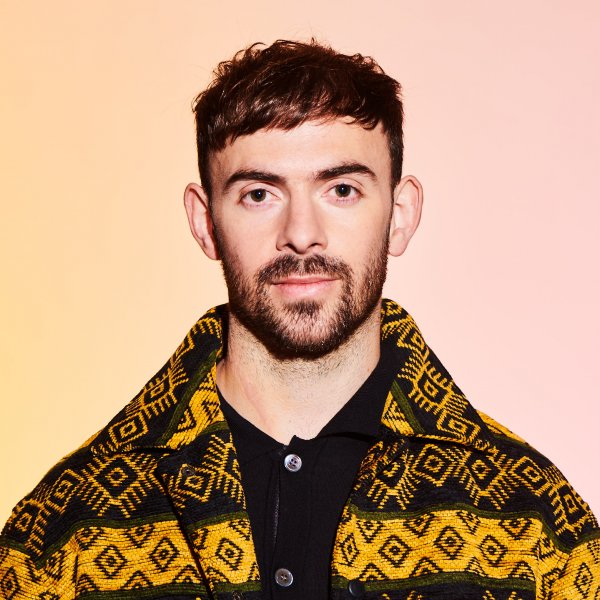 Artist
PATRICK TOPPING
At 25 years old, Patrick first built a DJ career around playing at his own popular club night in Newcastle (Motion), where he booked and played alongside some of the biggest names in the business. Last year he made his Ibiza debut, at no less than DC10 for Paradise and has secured a residency there this summer. Patrick continues to make his name heard on the international stage with Pulse Radio naming him One To Watch in 2014 and having featured on Pete Tong's Future Stars.

Patrick impressed us all with his highly praised debut EP 'Walk On', which was released on Hot Trax in 2013, followed soon after by the even more successful 'Any Amounts' EP also on Hot Creations. His productions have an effortless swagger when it comes to working the dancefloor, knowing exactly how to work a crowd and making a name for himself with his extremely infectious basslines and dancefloor bombs.

Through the old-fashioned demos route, Newcastle based Patrick Topping caught the attention of the Hot Creations camp as they recognised his undeniable talent and Patrick's innate ability to craft a banging record.

In popular demand, 2014 looks set to be a huge year for Patrick. With tracks being championed by Pete Tong on his legendary BBC radio 1 show, alongside releases on his home label Hot Creations, he has already released 'Holiday' on Defected and remixed Steve Lawler on his VIVa Music label. Look out for more remixes on other well respected labels, including Yousef on Circus Recordings and Sidney Charles on Avotre.


2019-05-10

2019-03-01

2019-03-01

2019-03-01

Chains
Patrick Topping Remix

(6:01)
2018-09-14

Bloosh
Patrick Topping Remix

(6:55)
2018-08-17
2018-06-01
2018-03-09
2018-03-09
2018-03-02