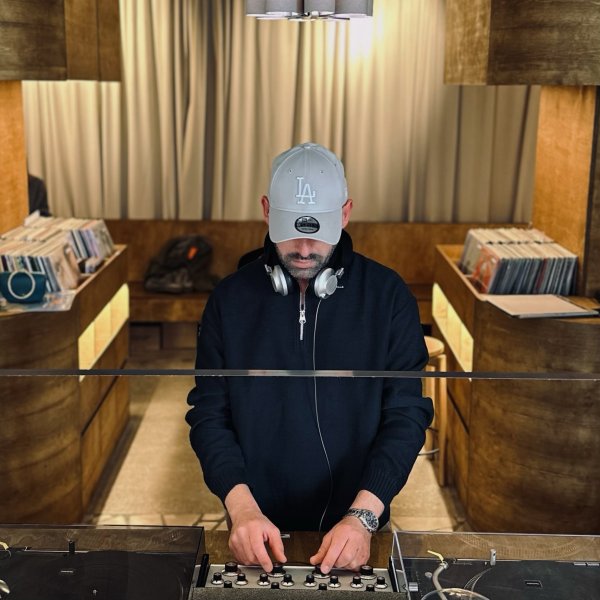 Artist
DOMENICO ALBANESE
Born in Italy (Trani), he begins to play live in 1996 in many fashion parties, always looking for deep and refined sound; in his shows he offers quality music, starting from lounge music to deep house, from soulful house to funky house and he still performs in vinyl format.
In 2013 he ​​debut as producer with the track "Driving At Night" on Digital Imprint Trax.
In 2016 his song "Groovin Rhodes" is selected for the prestigious compilation of Hed Kandi "Beach House" on digital and CD.
He currently lives and organizes DJ sets in Sicily.
2017-08-15
Think
Original Mix

(7:18)
2017-08-11
Think
Bonetti Remix

(7:23)
2017-08-11
2017-08-07
2017-07-03
2017-02-17
2016-12-03
2016-11-12
2016-10-01