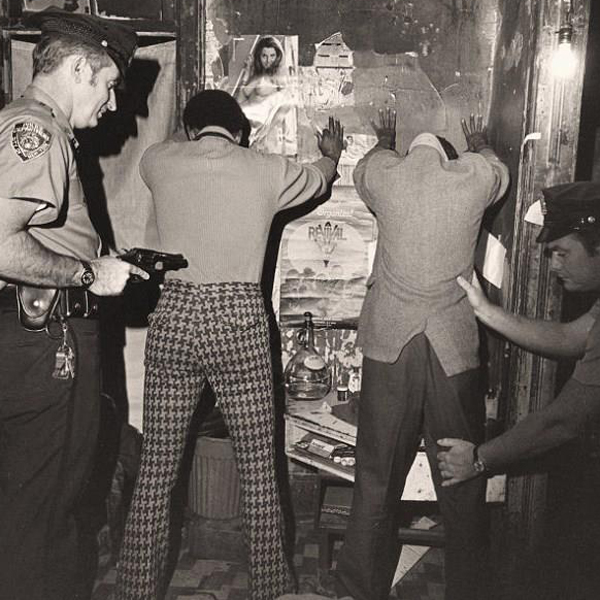 Artist
RAW DISTRICT
Raw District is the new house project from Belgian duo Vernon Bara and Massimo DaCosta, which debuts on their own label Homecoming Music. Having met in a Mons record shop in 2000, under the Vernon&DaCosta name, they have released music on labels such as OM Records, AMA Rec, Robsoul, Aroma, OFF, Icon, Doubledown and many more of the world's finest underground house labels. They have remixed for artists such as Brett Johnson, Fred Everything, Style of Eye, Miguel Migs and JT Donaldson and have garnered a reputation as important international producers and DJs with respect paid by great DJs like Luciano, Ricardo Villalobos, Jamie Jones, Mark Farina and DJ Sneak. Vernon Bara also makes music as Ultrasone alongside Igor Vicente, which is a more techno orientated project that can count releases on Hot Creation and Supplement Facts to its name.

Vernon and Massimo pair set up their own imprint Homecoming Music in 2010, in order to release music by themselves and their friends. The label has released music by artists such as Brett Johnson, DJ W!LD, Chris Carrier, Djebali, Gulivert, Phil Weeks, Tripmastaz and Inland Knights amongst others.

Early in 2013, they decided to start a new side project called 'Raw District' which will see them focus on the darker and deeper side of House music. In their own words, "Raw District tracks will feature fewer samples and more organic influences. However, the trademark soul, funk and disco influences will still be evident, mixed up with the fresh European sounds coming from Berlin." Future vocal collaborations are penned with artists such as Ingrid Hakanson, Ellipsis (who worked with Brett Johnson on his last Visionquest release) and Texan Red Eye (known for work with Phil Weeks and Demarkus Lewis).

2022-05-27

2022-05-13

2022-02-11

2021-07-30

2021-05-28
2020-09-10

Warok
Original Mix

(8:12)
2020-06-19

2020-06-01

2020-06-01

2020-04-10