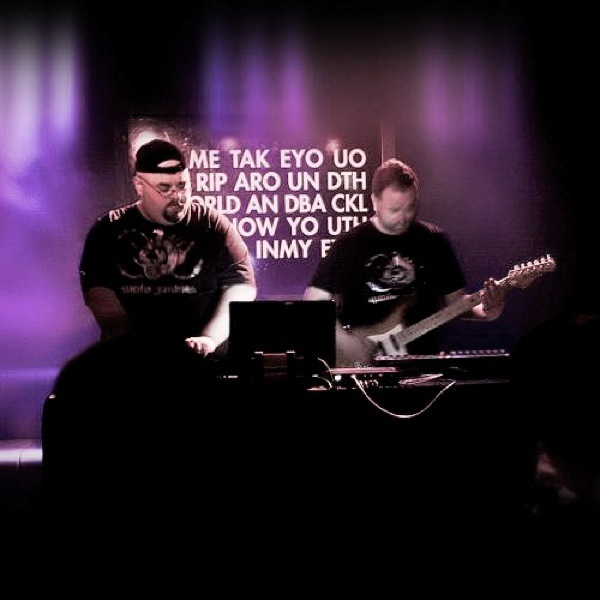 Artist
AUDIO JUNKIES
The brothers duo Audio Junkies are Daniel Rave and Yoav 'Joe' Rave. Hailing from the neighborhood Florentine, located in south Tel-Aviv, Israel.

It was apparent from a young age that the brothers would be destined to be DJ's when at the age of four Joe received a fisher price 7 inch vinyl player, spinning non stop children tunes from two plastic cases full of vinyls. At the age of nine Daniel received his first guitar, igniting his passion and love for creating music. With a rich musical upbringing, the humble brothers have always been under the spell of music's magic, absorbing Electronica, Rock, Jazz, classical and ethnic music which influences their wide range of production styles, fusing a unique blend of rhythms and grooves - tailored with fine melodic elements.

Over the years they have become amongst Tel Aviv's busiest dj's, their innovative live sets and wide musical repertoire have earned them a great following, performing in top Electronic venues and clubs, In Israel, Brazil, Mexico & Europe.
POS.
TRACK
ARTISTS
LABEL
GENRE
RELEASED

2022-07-08

2022-01-07

2018-08-17

2022-11-18

2022-07-08

2022-01-21

2021-06-04

Nebular
Hernan Cattaneo & Audiojunkies Remix

(7:02)
2019-12-23

2018-11-16

2018-12-24