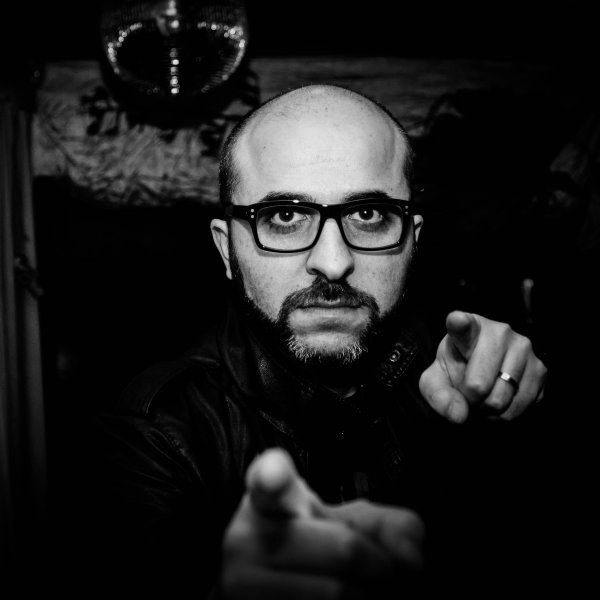 Artist
DJ DEEKA
Music for me is passion and emotions, blood, sweat and tears, life. As well as producing house music, I'm the man behind www.strictlyundergroundmusic.com, where we produce underground music podcasts, bringing the finest new music and indepth chat to the global deep scene.

I'm A&R @ UM Records, my very first label and love, and I co-hosted The Housing Project Radio Show on New Zealand's legendary underground radio station, RadioActive.fm, from 2012 to 2016. I really miss that show.

If you asked me where House music comes from, I'd say Masters At Work, Strictly Rhythm, Frankie Knuckles, Tony Humphries, Derrick Carter, and Trax Records. Long live four to the floor.

I'm a geek at heart. I'm a Star Wars fan, a passionate gamer, a vinyl addict. If I could, I'd buy all the synthesizers on the planet. I'm a music lover with a craving for good electronic music, and I love listening to underground music radio and podcasts.
2018-11-30

2018-11-09

2018-11-09

2018-11-02
2018-04-06
2018-04-02
2018-04-02
2017-10-03
2016-08-29