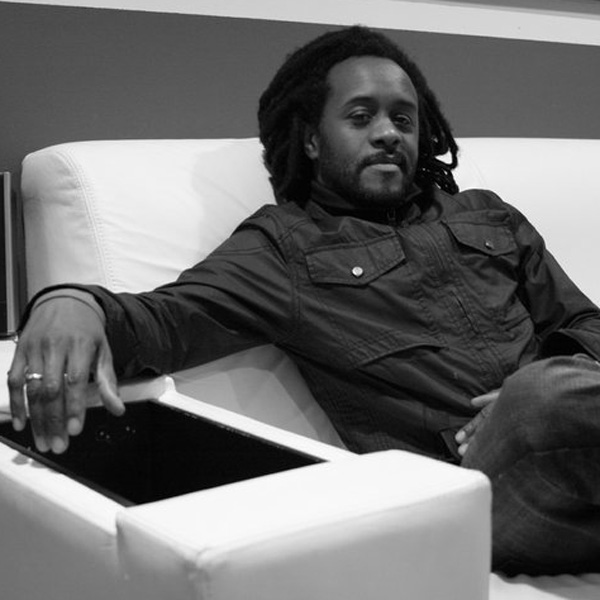 Artist
STERLING ENSEMBLE
Born in Havana, Cuba, nothing is as clear as a life Full of music.

After arriving in U.S. shores, and receiving a classical music degree from the University of Miami, Albert Sterling Menendez launched a performance schedule with a diverse roster of artists such as Simply Red, Shakira ,George Benson, Alejandro Sanz (Musical Director) Dido (Musical Director), DLG and Huey Dunbar (Musical Director) Chayanne, Roy Ayers, Corey Glover, La India and Jon Secada among others.

After relocating to NYC, the experience of touring and recording with many of these artists introduced the songwriting and production style that is now Sterling Blue Music Productions.

Albert has written and produced tracks for Martine McCutcheon (Virgin U.K.), Cabas (EMI),Masters at Work (Tommy Boy), Elements of Life (Vega Records) Nil Lara (Capitol) S Yume (Sony Japan) Grant Green Jr. (Jazzateria) Shakira (Sony) Raul Midon (Blue Note),Huey Dunbar (Sony Discos) ,Luisito Quintero (BBE) Kandia Crazy Horse (BlueBilly) .as well as his own creations, Aural (Soundmen on Wax) and Sterling Ensemble (Soul Heaven/Vega Records).

As the owner of Sterling Blue Music label, he has created a diverse catalog releasing dance and electronic music since 2009 that has led to his signing to Ultra Publishing, as well as a partnership with The Underground Collective for its distribution.

The label has received global support from top Dj's , clubs, parties and producers, boasting a roster that includes Frankie Feliciano , Pete Simpson, Mr. V, Christian Prommer , Rhemi , Aaron Ross, Jon Secada , Ian Friday,Sara Devine,DJ Manoo,Kelvyn Sylvester,Oveous, Nick Moss, Donna Allen, Marlon D and many others.
2022-08-08
Deeper
Main Instrumental

(5:33)
2022-08-08
Deeper
Terry Hunter Remix

(7:04)
2022-08-08
Deeper
Terry Hunter Instrumental Remix

(7:04)
2022-08-08

2021-07-21

Joy
Original Instrumental Mix

(6:08)
2021-07-21

Joy
Kenny Dope Remix

(7:52)
2021-07-21

Joy
Kenny Dope Dub Remix

(6:19)
2021-07-21

Joy
Frankie Feliciano Remix

(6:15)
2021-07-21

Joy
Frankie Feliciano Instrumental Mix

(6:15)
2021-07-21