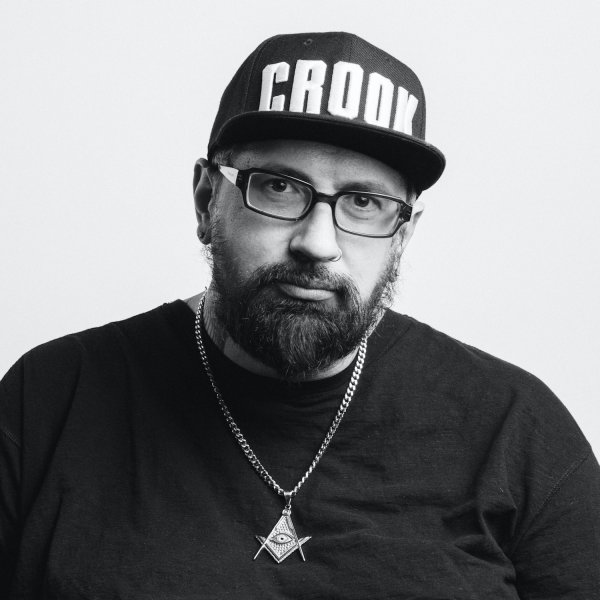 Artist
SALADIN
Chicago-based electronic dance music producer SALADIN takes an electrifying stance each time he steps on stage. Garnering an immense catalog of house music productions to keep his crowds moving, SALADIN is notoriously known for leaving the audience in awe.

In his arsenal of auditory rump shakers like "Anthem", "Hit The Floor" and "Party All Night", amongst a gripping amount more to revel upon. With support from major headliners across the globe, chart-topping appearances on Billboard and another download site, and an impressive repertoire of label releases, SALADIN has honed in on his sound with articulate structure and fashion.

In the home of house music, SALADIN maintains control and a cohesive bond with his crowds of Chicago and areas beyond by playing out his wildly addictive tunes, hard-hitting basslines, and delivering one helluva experience each and every time.

2021-09-17

2021-09-15

2021-09-10
2021-09-10

Facts
Original Mix

(4:00)
2021-09-10
2021-09-03
2021-08-27