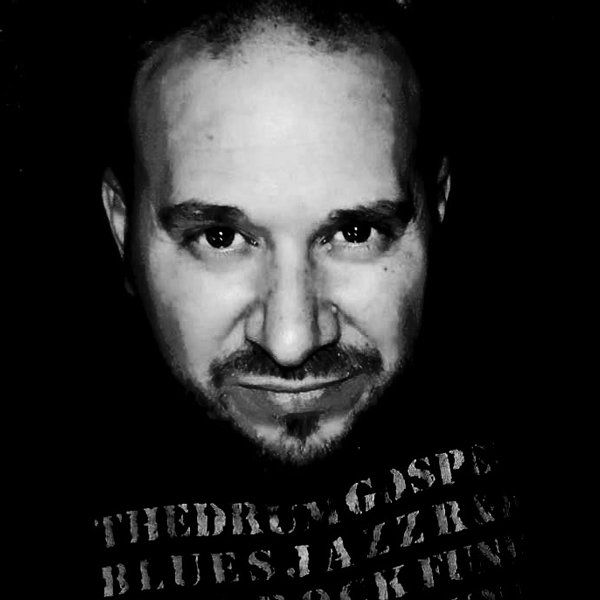 Artist
BRADFORD JAMES
With a career spanning over three decades, Bradford has solidified his position as a revered veteran DJ since his emergence onto the scene in 1987. Throughout his illustrious journey, he has consistently graced countless events, enchanting audiences all over the United States and Canada with his unmatched musical prowess.

For the past two decades and counting, Bradford has embraced the role of event curator, meticulously handpicking each element to create unforgettable experiences. His passion for soulful house music has led him to share the stage with some of the industry's most revered talents, leaving an indelible mark on the hearts and souls of his listeners.

In 2021, Bradford's exceptional talent and dedication to his craft were recognized as he secured the impressive #24 spot on the "Bembe Awards Top 100 DJ List." This accolade placed him among the crème de la crème of the culture, cementing his status as a true maestro of his genre.

Beyond his accomplishments as a DJ, Bradford has also made significant contributions as a music producer. Officially breaking into the scene in 2005, he made an immediate impact with his distinct sound. His releases on esteemed labels such as Trippin UK, Shack Music UK, Shelter Records, Future Vision, Seed Recordings DailySession, and Yoruba Records have captivated audiences around the globe.

To date, Bradford has crafted and unleashed over 100 original compositions and remixes, showcasing his creative depth and versatility as an artist. As one half of the esteemed Cedar Sound Workshop production team, he skillfully delves into the rich sounds of Detroit, Chicago, and New York, artfully blending elements from the past and present. This musical alchemy has become his signature, setting him apart from his peers and establishing him as a force to be reckoned with.

Bradford's mixing style is a true testament to his melodic genius. With every seamless transition, he weaves a tapestry of emotions, taking his listeners on a captivating sonic journey. It is through his masterful manipulation of sound that he reveals his true musical prowess, leaving an everlasting imprint on those fortunate enough to experience his performances.

As Bradford continues to captivate audiences with his soul-stirring sets and mesmerizing productions, his legacy as a trailblazer in the world of soulful house music only continues to grow. His dedication to his craft, unwavering passion, and unyielding commitment to delivering the very best in music ensure that his name will forever be synonymous with excellence.

2023-09-01

2023-08-25

2023-03-17

2023-03-17

2023-03-17

2023-03-17

Rocoto
Bradfords Hypnosoul Remix

(7:27)
2023-03-17

2022-11-04