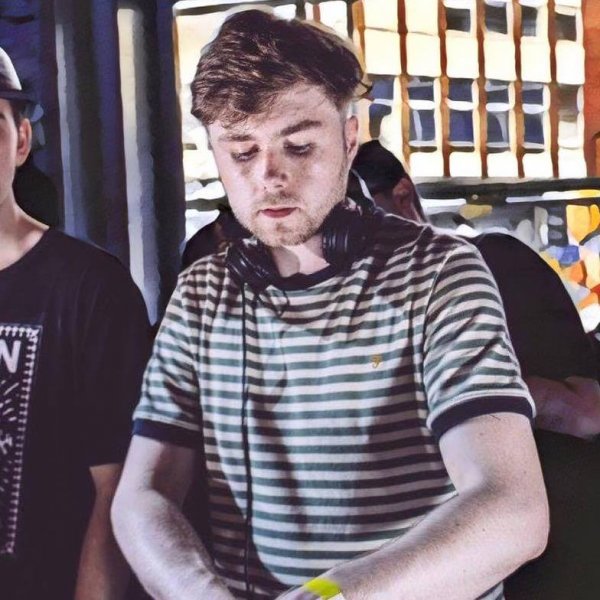 Artist
MAX CASEBOLT
Only being 22 years old, London based Max Casebolt already racked up some high prestigious releases on labels like alledged, Music Related, Blind Vision, Deep8, Kaleido, Form & Function + many more.
He's also part of Allatura. A trio formed with his two college friends Casey Spillman and Harry Raynor.
The three have seen releases on Disco Kicks, alledged and Haim Records - getting support from heavy weights like Treasure Fingers, Mad Villains, Ben Mono, Alex Ranerro, the list goes on…
Max is playing shows all over the London area, so make sure not to miss him - he's definitely worth keeping an eye on!
2018-12-28
2018-09-18

2018-08-27
2018-05-25
2018-04-12
2018-04-02
2018-04-02
2018-01-05
2017-12-27
2017-12-27