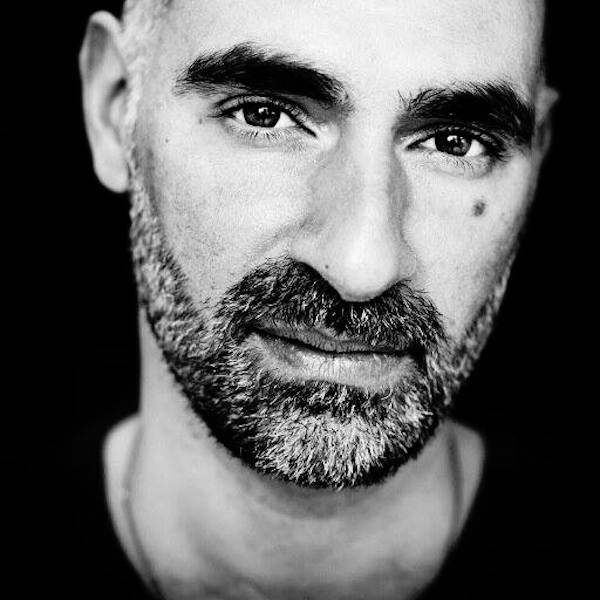 Artist
LEN FAKI
Berlin based DJ, producer and label owner Len Faki is one of the most outstanding and in-demand artists in techno's present age. He is an internationally requested dj, whose productions and remixes are played by techno's most prominent names. Being a resident at Berlin's prime techno club Berghain since its opening in 2004 keeps him open-minded as both, dj and producer. His sound is constantly evolving without ever losing its vibrant, unique energy and the passion and heart he puts into his sets. His gigs are an audio-visual adventure where he is not only playing for the crowd but rather performing for and with them.

Even before his move to Berlin in 2003, Len Faki had the experience of managing two highly acclaimed techno labels, Monoid and Feis. These early years of fruitful productivity provided the necessary groundwork for the next big steps in his career. Upon his arrival in Berlin, it didn´t take long until he became a resident-DJ in the newly opened Berghain - a match made in techno heaven and a monthly experience he wouldn´t want to miss for anything. The characteristic extra long DJ-sets in his "living room" inspire him to vary in tone and fully roll out his style to explore and further deepen his mastery of turning a DJ-set into a bona fide musical journey.

Since then, Len has found more and more pleasure in editing tracks for his DJ- sets to create his own musical universe and further develop his unique sound on stage. Len Faki's bone-dry but communicative execution style sets him apart as a true gentleman behind the turntables, an artist whose sets are based on raw passion and beauty, who uses his fingertips like sensors on a Richter scale, gauging, anticipating as well as triggering eruptions on the dance floor...
POS.
TRACK
ARTISTS
LABEL
GENRE
RELEASED

2023-03-17
2021-11-05

2020-02-07

2019-10-11

2019-02-18

2023-02-03