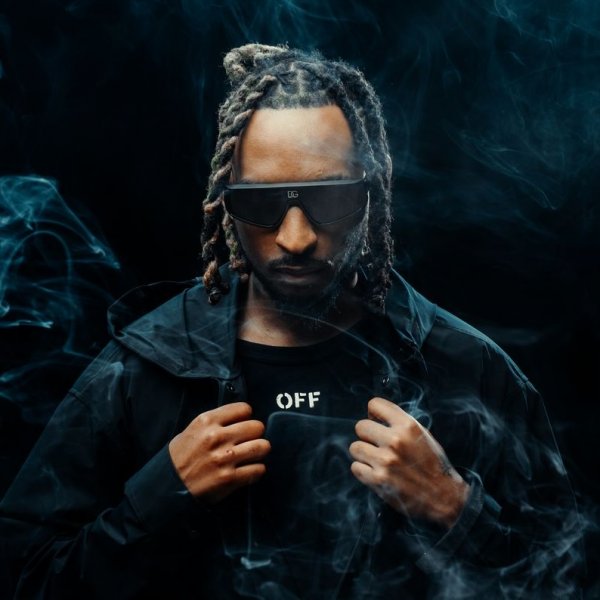 Artist
DANTIEZ
As one of three children, Dantiez Saunderson, was born and bred in Michigan and is the middle son of Recording Artist (and techno pioneer) Kevin Saunderson and Singer/Songwriter Ann Saunderson. So you would imagine that it was a 'given' that Dantiez was automatically going to establish a career for himself in the music industry. However, you would be sadly mistaken.

It wasn't to be until 2012, at the age of 20 that Dantiez decided to take a plunder into the music industry. He realized that music was the way to go for him, when he saw the change in electronic music and how his generation (as a whole) were starting to interact with the music, so much more.

Not only has he immersed himself into producing music, but he has stepped into the world of DJing. Although his inspiration to DJ was by watching the likes of the three 'Originators of Techno' (namely Derrick May, Juan Atkins and of course his own Dad, Kevin Saunderson), he has also been influenced by DJs such as Marco Carolo (Italy) and Seth Troxler co-incidentally also from Michigan.

POS.
TRACK
ARTISTS
LABEL
GENRE
RELEASED

2022-09-09

2021-12-17

Reach
Will Clark Remix

(6:13)
2023-05-26
2023-04-14

Reach
Original Mix

(5:12)
2023-05-12

2022-02-11

2022-08-26

Reach
DJ Minx Remix

(5:38)
2023-05-26

2022-06-10

2023-05-12