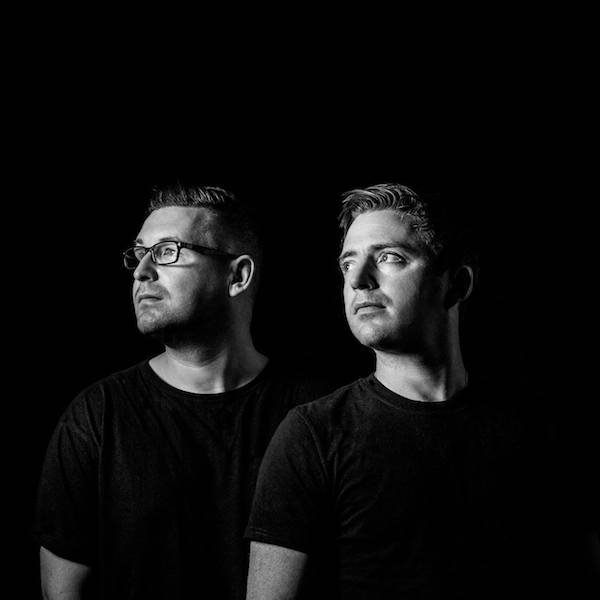 Artist
LOCO & JAM
Loco & Jam are no strangers to the world Techno. After bursting onto the scene in 2010 their first Break was the king of Techno himself Carl Cox signing one of their tracks for his 2010 Space Ibiza Mixed Comp!
Since then the guys have released on some of the biggest labels, Remixed some of the scenes coolest artists and travelled the world playing their style of Groovy Techno to the masses.
Medusa was the track that certainly pushed the duos name Worldwide. Released under Fergie's Rekluse imprint in 2010 and was championed by nearly every major artist on the planet and their mother and created over one million Youtube hits.
After Medusa 1605 owner and Techno hall of Famer Umek called on their services to Remix his track Destructable Enviroment and led to their first full EP on 1605.
T
hat year also saw Loco & Jam play their first major festival. They were invited by Umek to close his Dan Elektronike Festival in Ljubljana, Slovenia sharing a lineup with Sebastien Leger, Christian Smith and Nic Fanciulli to name but a few.
Through their earlier career the guys became a familiar name on the another download site Techno charts releasing on labels such as Marco Bailey's MB Elektronics, Umek's 1605, Fergie's Rekluse, Mark Antonio's Analytic Trail, Rini Cerrones Unrilis, Sasha Carassi's Phobiq, Trapez, Eric Powells Bush Records and Manuel de La Mares 303 Lovers to name but a few...
Over the space of 5 years the guys have clocked up over 200 International gigs in countries such as Mexico, USA, Canada, Russia, Holland, Spain, Greece, Ukraine, Egypt, Bulgaria, Austria, Italy, France, Slovenia, Switzerland, Hungary, Scotland, England, Ireland, Romania to name but a few..
As 2015 comes to an end and 2016 approaches there is a huge hype behind Loco & Jam with them releasing now regular on Mark Knights Toolroom Records, Chus & Ceballos's Stereo Productions, Gregor Treshers Break New Soil, Jewel Kids Alleanza as well as recent remixes for Oliver Koletzki and an upcoming Remix for Carl Craig & Green Velvet on Green Velvets own label Relief Records..
One of their most notable supporters now is Drumcode Boss man Adam Beyer who has been supporting nearly all their tracks on a weekly basis and they are now a regular on the Drumcode Radio playlists!
oco & Jam's 2016 Gig Diary is also starting to fill up with just recently announcing an India Tour as well as a massive 3 week USA Tour in March starting in Las Vegas and finishing in Miami for WMC.
Still climbing the ladder it's an impressive CV that's gonna get bigger before it stops..

2023-09-29

2023-08-25

2023-08-18
2023-06-16

2023-04-28

2023-04-21

2023-04-14

2023-04-07

2023-04-07

2023-04-07