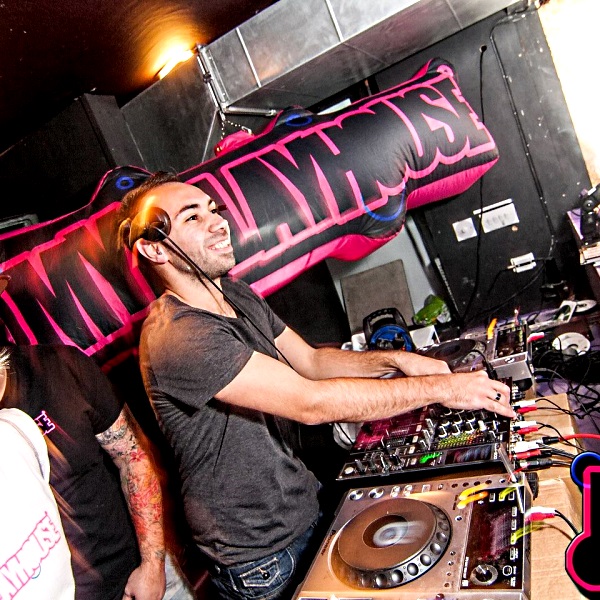 Artist
ROB WILLIAMS
Rob has been on the DJ scene for 10 years & has gained lots of attention from playing with a lot of big name DJs & managing to play various clubs in Cardiff, London & a pool party in Ibiza!
As well as gaining support from Sonny Wharton, Ted Nilsson, Mark Robinson (Str8jackets) Futuristic Polar Bears & more.

You can expect to hear cutting edge new tunes, Rob is always spot on with choosing the next big tune groovy tech & feel good house music.

With tracks signed to Whartone Records, Attractive Music, SoundofNow Music, Pukka Up Trax & Suka Records 2013 is shaping up nicely for Rob as well as a lot more releases due to be released over the summer.

2022-03-18

2022-03-18

Sundown
Instrumental Extended Mix

(5:27)
2021-12-31

2021-12-24

Sundown
Instrumental Extended Mix

(5:27)
2021-08-06

2021-04-09
2020-11-30

2020-09-04

2020-08-24
2020-08-10