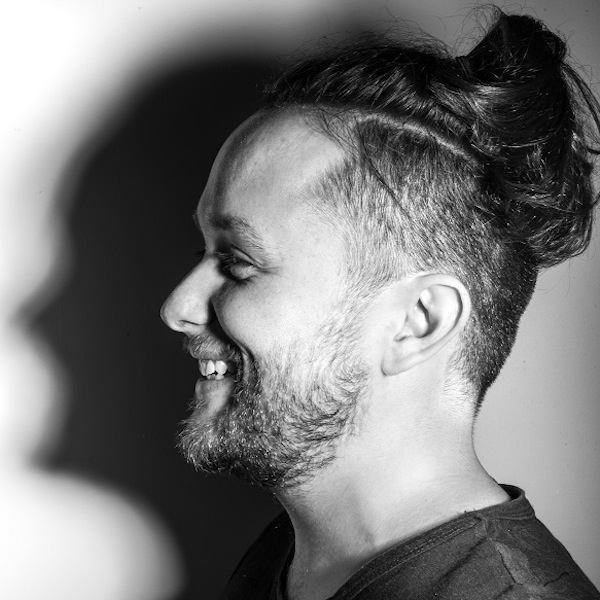 Artist
MIKE STEVA
Mike Steva is a DJ & Producer whose true love of music and life radiates from his soul! His infectious energy and all-round positive vibes easily convey to the dance floor, as he naturally commands a room from behind the decks, or through the depth and character of his original production work. His music embodies a vibration with a strong association to drums, world music and ancient rhythms, at the same time maintaining his deeper roots and creating a sound that is honest and pure!

His debut album titled 'Who Am I' on Yoruba Records is an album inspired by Steva's roots, influences and musical journey up till now. It has received lots of love and praise from DJ's, Producers, Dancers and Music lovers from all around the world. Steva delivers eleven stunning cuts across a wide spectrum of electronic music, evidencing his vast range of influences which reflect a maturity and richness in production. Steva's talent for striking such a nice balance between warm soulful tunes and deeper driving rhythm's is evident. The deeply tribal 'Oro' takes you on a spiritual journey to a remote village where Balkan brass, handclaps and foot stompin' are essential, Weekend Love is a supreme vocal duet, Oasis demonstrates the variety of instrumentation featured throughout the album, as drums, percussion, keys, Rhodes and marimba combine to create a deep rhythmical journey
Adventurous instrumentation, tribal rhythms, soulful vocals and intermittent moodiness, "Mike has managed to do what most new artists haven't, create a complete musical story, full of soul and sounds from his homeland of Macedonia, as well as soon to be house classics."

Continually touring and playing shows all over the world Mike Steva's soul mission continues - spreading the love and uniting people thru music and dance!
2017-06-30
2017-03-31
2017-03-31
2017-03-31
2017-03-31
2017-03-31
Oasis
Hallex M Remix

(6:53)
2017-03-31
Kecak
Anthony Nicholson Afrodiscospace Remix

(9:55)
2017-03-31
Kecak
Dhundee Wet Remix

(5:21)
2017-03-31
2017-03-31