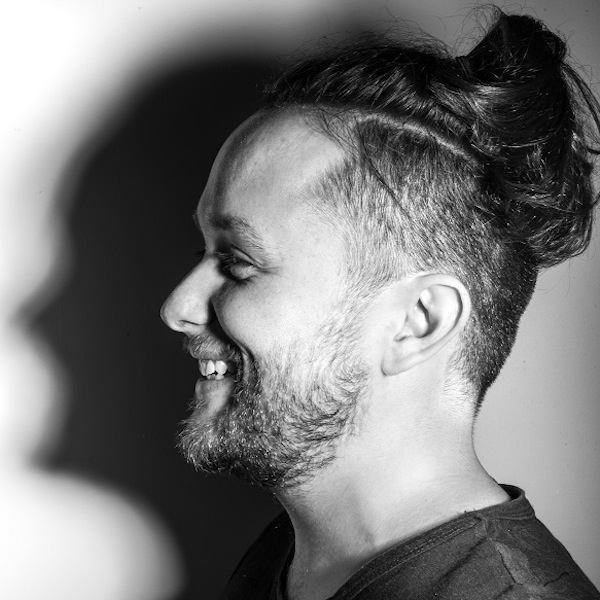 Artist
MIKE STEVA
Mike Steva is a House Music DJ & Producer, known for his unique sound, combining Organic and Electronic Rhythms in a contemporary format!

Steva begun playing records, tapes, cd's and making music with drums, drum machines and synths as a kid. He began DJ'ing on 2 turntables and a Mixer, spinning at clubs in his hometown city of Melbourne from the age of 15. It wasn't long before his gift grew into a way of life, making beats and recording music and later touring around the globe DJ'ing and sharing his take on Music with the World.

Steva Signed with Yoruba Records in 2012, under the guidance of the Osunlade, Steva's unique sound was able to flourish! He released his first EP titled 'Visions of Paradise' an eclectic 3 track EP with sounds and vibes showing Steva's maturity in sound and and debuting his name on the international House Music scene!
It wasn't too long after that Steva released his debut album titled 'Who Am I' on Yoruba Records, which was inhaled as a breath of fresh air in the House Music World! Receiving praise and accolades from House Music legends such as Louie Vega, Osunlade to name a few and his album was nominated in the top 100 albums on the Worldwide awards 2014 by Giles Peterson along side Moodymann. This stamped Steva's mark in the House Music world.

The album was remixed in 2016 by the likes of Louie Vega, Osunlade, Atjazz, Raoul K, Seven Davis Jnr and many more, it added a different take to already stellar tracks.

Continually producing new Music, Touring and DJ'ing in various spots throughout the world, Steva has performed at many places from Santorini to Burning Man, Casablanca to Bali, Amsterdam to New York and beyond. The future is bright for artist, please watch this space!

2019-01-04

Zemya
Original Mix

(6:08)
2018-11-02
2018-07-06
2018-07-06
2018-07-06
2018-07-06
2017-06-30
2017-03-31
2017-03-31
2017-03-31