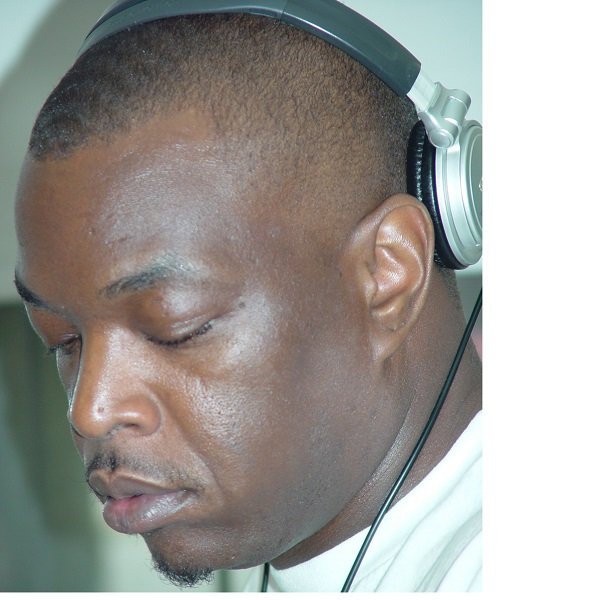 Artist
BERNARD BADIE
Bernard Badie is one of a handful of producers to emerge from Chicago in the late 1980s during the early beginnings of House Music and whose track 'Time Reveals' is an undisputed Chicago House classic.

Bernard's journey started at Chicago's south side radio station, 89.3 FM back in 1986 as a hot mixer and broadcaster before stepping into music production in 1990 initially as 'Jackin' Bernard Badie'. Following advice from Ray Barney of Dance Mania, Bernard set up his own label, DJB Records, where he showcased his own productions. In 1994 Bernard released under 'Bernard Badie' for the first time with the classic 'Time Reveals' and a busy period followed throughout the rest of the 90's including the well supported album 'Sound Traxx', released on the Distance label. Since the millennium, Bernard has remixed for the likes of Ron Trent, Larry Heard and various independent label owners such as Roger Sanchez and has created several timeless classics like 'Tonight', 'Truth Hurts', 'A Time To Dance' and 'Imagine'. Throughout Bernard's career, he has had dealings with a long list of the 'who's who' within House Music.

Whilst quality over quantity is his key ethos, it's also the variety of Bernard's music which makes him stand out from the crowd. From smooth soulful vibes to filtered French House to jackin' funky grooves through to serious driving late night beats with the odd downtempo track thrown in for good measure. This has seen him work with some household names in the form of vocalists Robert Owens, Dajae and Darryl Pandy and licensed to labels such as Cajual, Defected, Distance, Tony Records and countless others.

After a recent studio refit, a busy production period is on the horizon with another album and several singles currently underway.

2023-04-28

2023-04-28

2023-04-28

2023-04-28

2023-04-28

2023-04-28

2023-04-28

2023-04-28

2022-09-30

2020-12-25