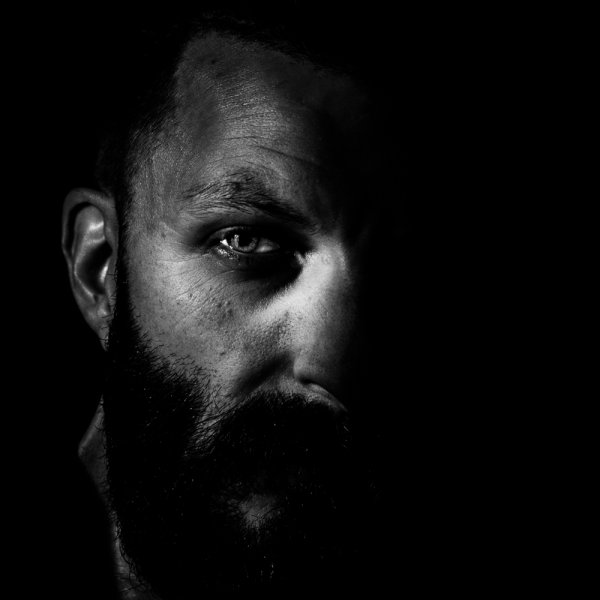 Artist
FDF (ITALY)
#304 Top500 Artists of 2022
#43 Top Jackin House Artists of 2021
#69 Top 200 Jackin House of 2021
#26 Top Jackin House Artists of 2020
#119 Top 200 Jackin House of 2020
#47 Top Jackin House Artists of 2019

Francesco Di Feo aka FDF (Italy) was born in Rome and owner of "Room 104." FDF currently produces music for some fantastic labels such as Juiced Music, Hot Bit, MonoSide, Motive Records, Spacedisco Records, There Was Jack and of course Room 104.

He has reached and climbed the Jackin House top 100 and Top 10 very often, every release is always full of great support.
In the past he has released tracks on some very important labels such as Toolroom, Enormous,
D-Vine, Ego and many others.

Stay tuned!

Contacts: fdfdeejay@gmail.com
www.facebook.com/fdfdeejay
www.instagram.com/fdfdj
www.soundcloud.com/fdf

Supported by : Bob Sinclar, Roger Sanchez, Mark Knight, Sugarstarr, CASSIMM, Angelo Ferreri, David Tort, Glen Horsborough and many more..

2023-11-29

2023-11-24

2023-11-13

2023-11-10

2023-11-08

2023-11-06