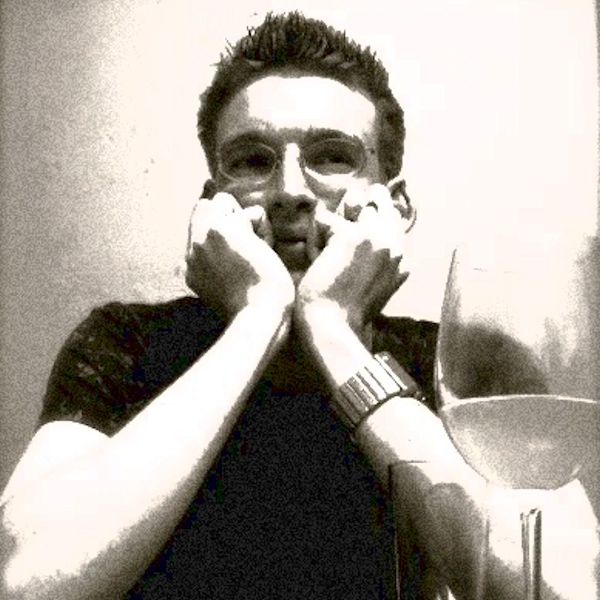 Artist
PETE LE FREQ
Llama Farm label honcho, House DJ, and part-time gurning enthusiast.......

Pete's been djing for the last 20 years, has played all over the UK and into Europe, spinning with the likes of Inland Knights, The Littlemen, Soydan, Cagedbaby, DIY, Matt Shrewd and loads more. His productions have taken elements of disco, soul, funk, jazz,with a large dose wibbly bass and blended them all together in a deep house smoothie. You'll find them in the boxes of the likes of Kinky Movement, Giom, Smokingroove, Inland Knights, Jay West, and loads more. 2010 brings a debut vinyl release, as well as eps and remixes for the likes of Shak Digital, Blatt Traxx, Funk Mansion, and Chicago's own Flapjack Records.

His label Llama Farm Recordings has a solid reputation for delivering the goods, with established artists including Toka Project, Corduroy Mavericks, Jay West, Quirk Burglars, as well up and coming guys like Jam Funk and Sandwich Chris all adding to the deep house shenanigans.

The latest addition to his growing collection of musical pies is The Dial Llama for Funk Show. All types of house - smooth, jackin', jazzy, deep, techy, pie-related, but all funky. Basically, if he likes it in the headphones he makes it come out the big speakers!

2022-11-21

2022-10-03

2022-10-03

2022-05-13

2022-05-13

2022-05-06

2022-04-22

2021-12-17

2021-12-17

2021-12-17