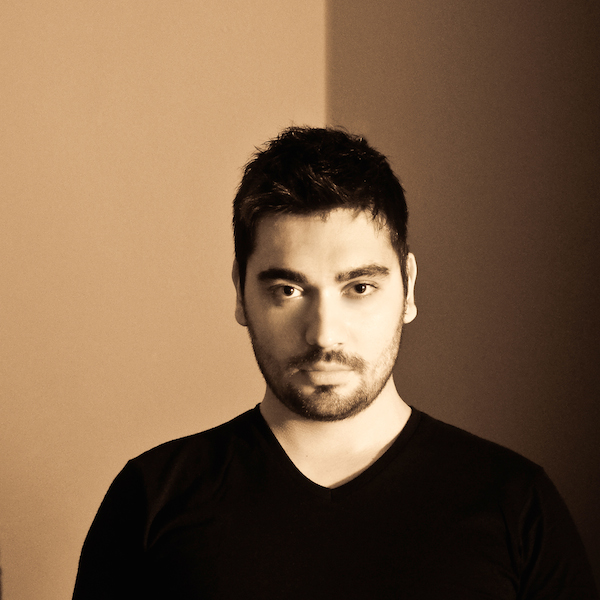 Artist
CHRIS MADEM
Chris Madem is a Greek Dj/Producer. Started his studies in music at the age of 7. He is able of playing 5 different instruments and acquires degrees in theoretical courses as well. At the age of 17, he makes his entrance in local bars working as dj and this is when he is attracted by nu disco and house music.

In 2013 having created his own home studio, he creates his first songs and in less than a year he signs with record companies abroad and in Greece as well, some of which are: Armada Music, Nurvus Rec, Sleazy Deep, Dialtone Rec, Prison Entertainment (UK), Muzicasa Rec (Serbia), Madison Square Records (Greece), US &Them Records (Greece).

He manages to be included in the top 100 hits in the category of nu disco/indie dance at beat port with his personal debut "Addicted" in Prison Entertainment, a remix of Jamie Antonelli (Nurvous Rec) reaching number 73. In 2013 he turns into a radio producer in one of the most popular on-line radio stations with two-hour weekly dj sets, presenting some of his favorite tracks to his audience.

In the beginning of 2014, having plenty of official releases in his biography, he starts cooperating with Plus Thirty, one of the most acclaimed agencies in the music industry.

Narva
Samuel Dan Remix

(6:32)
2022-07-08
2022-06-29
2022-05-27

2021-11-08

2021-11-05

Huayra
Billy Esteban Remix

(6:52)
2021-11-05

2021-11-01

2021-09-27
Huayra
Billy Esteban Remix

(6:52)
2021-05-07
Nemea
Billy Esteban Remix

(5:32)
2021-05-07