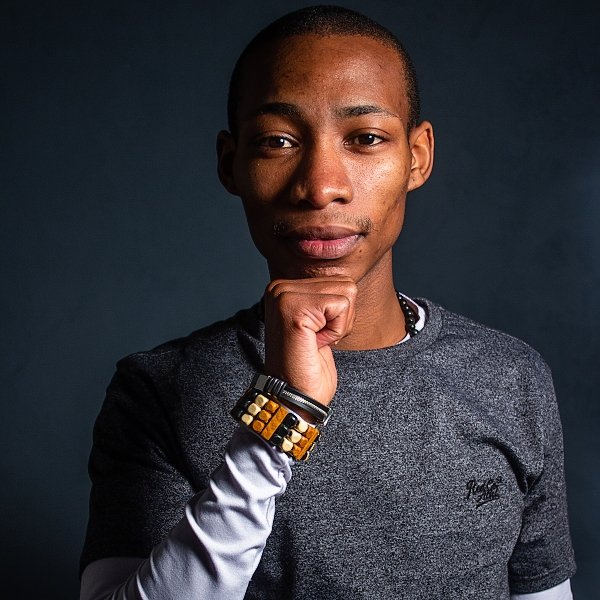 Artist
DEMENTED SOUL
Demented Soul is a Record Producer, Composer & DJ from South Africa.
Gifted in aspects of music production, mixing & mastering of his craft.

Demented Soul began listening to music consciously at the age of 9 and began collecting records 2 years later. In 2009 he initiated in music production, producing his own original music.

I Am Music.
Tiya Moreneng.

2023-05-26

Supersede
Imp5 Remix - Timmy Regisford Edit

(4:02)
2023-05-12
Pendula
Demented Soul Imp5 Afro Mix

(7:44)
2023-03-30

2022-10-28
2022-09-09
2022-09-09
2022-07-22

2022-04-08

2022-04-08

2022-04-08