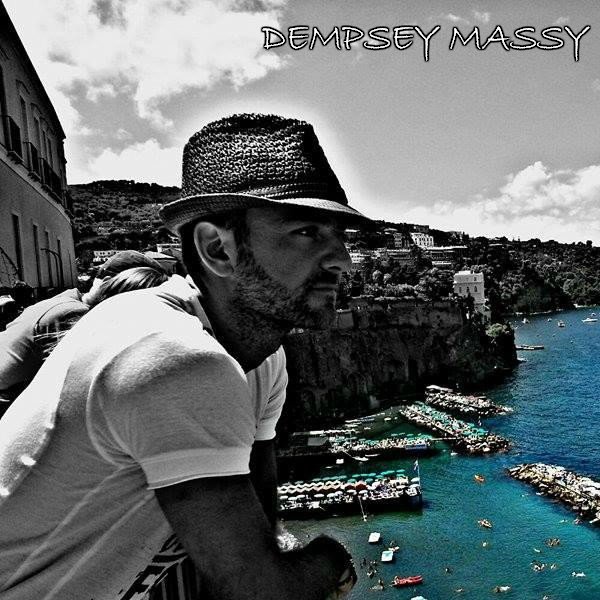 Artist
DEMPSEY MASSY
Born in Naples on the 5th May 1985, Massimiliano Mastantuono aka Dempsey Massy started is activity as Dj in 2005. After having played, first in small and then in large clubs, in his home city, for several years, it is only in the year 2012 that his carrier came to a turning point, he won 3 Dj competitions over few months. He was also ranked second (based on the number of listeners) at the Dj Competition organized by Carl Cox on Mixcloud in 2012. Thanks to his successes in these competitions he was also invited as Special Guest Dj to several events.
In 2014 He enters the ranking of the 100 Best International DJ (tech house genre)made by Traxsource.
In 2014 his song called "Go" released by big american label "Street King" (King Street Sounds group) enters the Top 100 tech house tracks of 2014.
His tracks has been signed by Street King, Intacto (100 % label group), Go Deeva Records, PP Music, Emotive Sounds and many other.
His Tracks are leaning towards and influenced by the genres typical of his Dj sets.

2021-01-19

2020-12-11

2020-09-25

2020-09-25

2020-09-25

2020-08-07

2020-08-07

2020-07-20

2020-07-20

2020-06-24