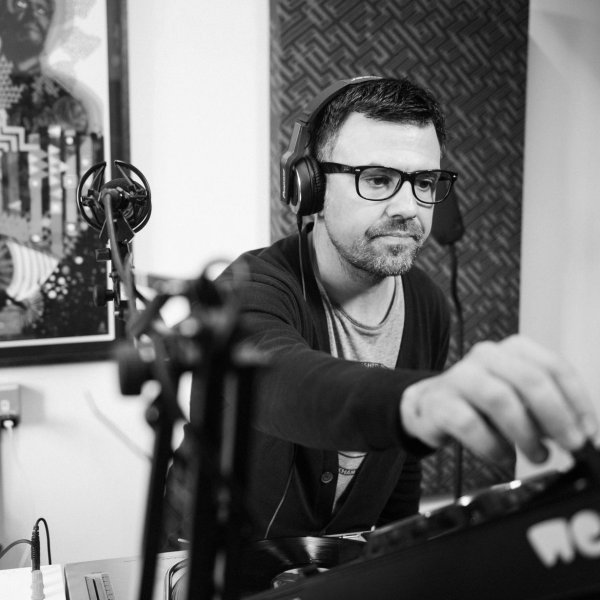 Artist
SOFATALK
The one man project "SofaTalk" has quickly become one of the most respected and sought-after musicians in contemporary electronic music.
like an alchemist he combines Funk, Jazz, House, Broken beat, Future beatz, Downtempo & experimental electronic.
Founder of Cognitiva Records, He has made solo, remixes and collaborations with Seb Wildblood, Contours, K15, Z-Lovecraft, Yuri Shulgin, Stevie Kotey, Kaidi Tatham, Prequel, Dj Rocca, Dimitri from Paris, Chris Massey, The Central Executives, Ad Bourke, Reekee, Cosmic Twirl, Masanori Nozawa, Tomi Chair, Posthuman, Kris Tidjan, Appian, Ben Gomori; and for labels such as Tusk Wax, Escapade Recordings, Banoffee Pies, Anma Records, YAM Records, Serie Limitèe, Omena Records, Cognitiva Records, Broken District, Ambassador's Reception, Roots Underground Records, INI Movement, Nang Records, Medium Records, Paper Recordings, Monologues.

2023-01-20

2022-10-01

2022-10-01

2022-10-01

2022-10-01

2022-06-24

2022-06-24

2022-06-24

2022-06-24
2022-06-17