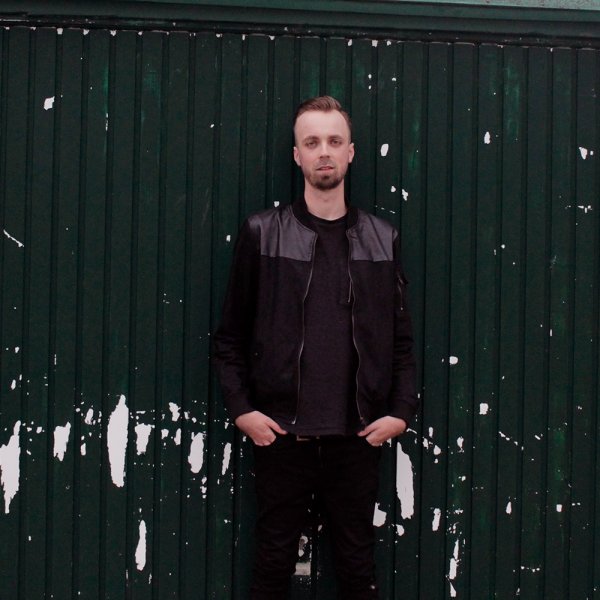 Artist
OVERTRACKED
Overtracked is a young upcoming tech-house DJ/producer. He's 21 years old and lives in Zierikzee in the Netherlands.

Overtracked started his dj career in 2011 as a resident deejay in Club La Costera, Renesse. The DJ/producer born in Rotterdam also began making music with several styles of house music. Currently, he has a lot of tracks released on labels like Underground Source Records, Chief Recordings & Armada Deep to name a few.

Overtracked continues to make top notch Tech-House and has forthcoming releases on even more of the worlds finest House labels. His beats & basslines are really tight & he has a love for the oldschool synths. He's playing shows in countries like Holland, Belgium & Germany. Overtracked is currently working hard in the scene and you should definitely keep an eye this guy.
2018-04-05
2018-04-05
2018-04-05
2017-12-25
Breaky
Overtracked Remix

(6:01)
2017-12-25
2017-10-26
2017-09-15
2017-09-15
2017-09-15