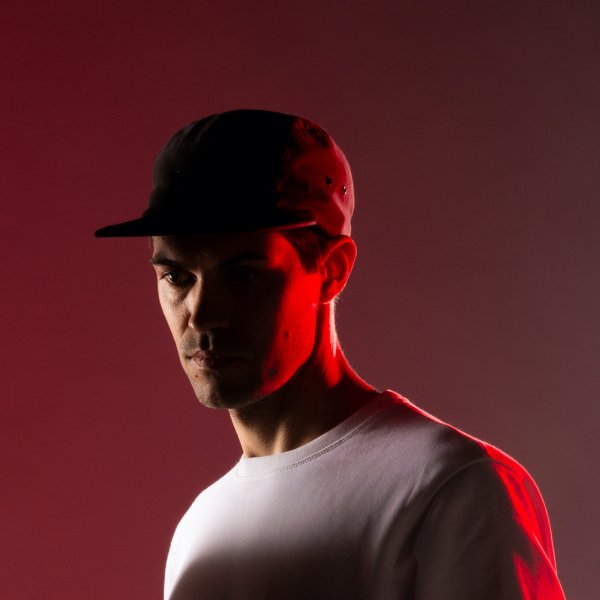 Artist
DOMINIK MARZ
Dominik Marz is not only a rising star DJ on the circuit but also a familiar name on record sleeves and setlists. After hunting down new tracks for his own sets for years, he started to work on his own material, bringing together all his influences from back in the days: his love for Deep House and atmospheric Techno, the swing of his early days as a Hip-Hop kid, the joys of Disco. "It all comes from listening to great music", he explains, tongue-in-cheek.

Success came quickly for the producer, who claims Spanish enigma John Talabot and Roman Flügel as his biggest inspirations. Things really took off with his first tracks for Belters, sublabel of the Glasgow's infamous Huntleys + Palmers imprint and now a musical home for Dominik Marz.
His releases on Belters got him the support from the likes of Red Axes, Solomun, Ame, Dixon and many others. Things couldn't be much more promising for Dominik Marz at the moment, but now you should know better about this ever-searching artist, who has an impressive array of new releases waiting to see the light of day soon. Dominik keeps his eyes and ears wide open, as a producer, but also as a DJ, who feels as comfortable in small clubs as he does on festival stages. It's hard to guess what comes next from him.

2022-08-05

2022-08-05

2022-08-05

2022-08-05

2022-06-17

2022-04-29

Erate
No Fear Version

(5:45)
2022-04-29

2022-04-29

2022-04-29