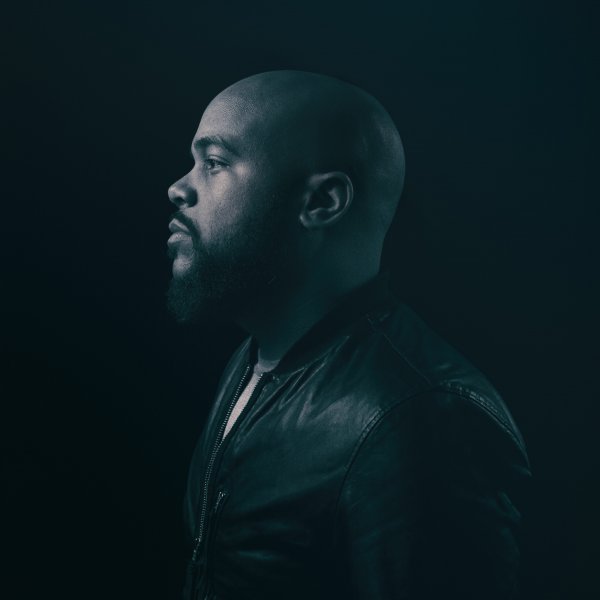 Artist
S.CHU
With a musical career that defines versatility, S.Chu aka Simon Chue joins the ranks of fast-rising producers who consistently deliver on quality house, demanding recognition with his eclectic inspiration and raw talent.

Boasting a colourful background that includes productions ranging from Kano & Mitchell Brothers, to partnering up with Garage legend, Wookie to Reform 'Exemen', seeing them remix for acts such as Jessie J, Roll Deep and Funkystepz, it's not to hard to see why S.Chu's name is gaining traction across the nation. To add to this, the London producer has toured with a large handful of high profile names such as Calvin Harris, The Streets, Professor Green and Example to name a few.

Focusing now on his solo career and drawing inspiration from a diverse mix of genres, an eclectic fusion of Hip Hop, Soul and Electronic, S.Chu made his Debut on Copyright Records/Defected with 'Oh My' in 2013 (seeing support from Annie Mac, Toddla T and Sarah Jane who made this her track of the week on 1Xtra). In 2014 his track 'Closure' with soul goddess, Terri Walker was released on Defected and in more recent years S.Chu has released productions on Roger Sanchez's Undr The Radr, In The Loop, SoSure Music, Simma Red and Clueless Music.

2017 has marked the launch of his own label, SIXX AUDIO, a home for his own soulful productions which focus on pushing genres and creativity. S.Chu's 'She' EP is out now on the label and showcases S.Chu's edgier sound - something we'll be hearing more of in the near future. With a collection of soulful, stylistic productions lined up on SIXX AUDIO, S.Chu is certainly one to keep an eye on.
2019-03-29
2018-12-07
2018-04-27
2018-04-27
2017-11-24
2017-08-11
2017-08-11
2017-08-11
2017-08-11
2017-07-10