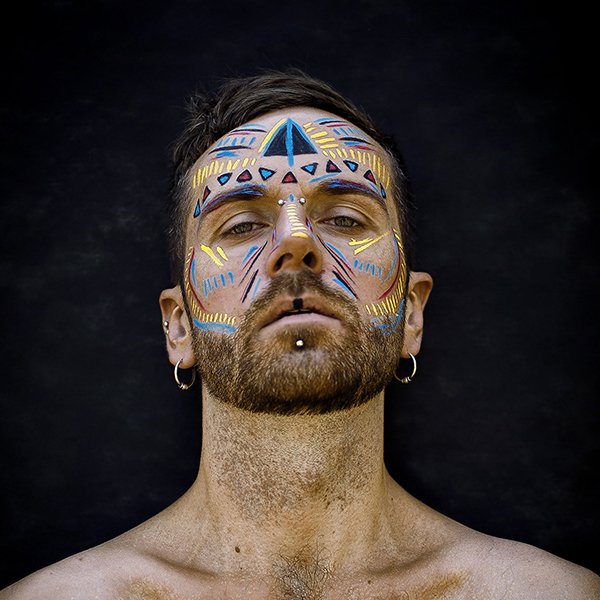 Artist
LETKOLBEN
LetKolben is a well-known name in the world of electronic music. He is an owner of the record label ACHT and Kommunikation Records.

For 4 years of his active creative work he has put out more than 60 digital releases, moreover, he produced several vinyl releases, one of which comprised a popular track "Keep Your Concentration", which was recorded together with a vocalist Mike Anderson (London, UK) and also track "Epithet".

LetKolben's collection includes remixes of such names as: Ricardo Villalobos, Luciano, Loco Dice, Dj T, Miss Kittin, Nina Kraviz and others. His tracks come regularly into top charts of different artists from all over the world.

LetKolben constantly goes on tour across Europe, he is a frequent participant of Ibiza parties (Spain), as well as of festivals like Grüne Sonne (Germany), Pyms (France), Alternative (Poland), DanceWithMe (Poland), ReFresh (Italy), KaZantip (Ukraine), Mehanika (Russia), etc.
2020-10-12
2020-09-18
2020-07-03

2020-06-08

2020-06-08
2020-05-29

2020-05-29
2020-05-04
2020-05-01

2020-04-20