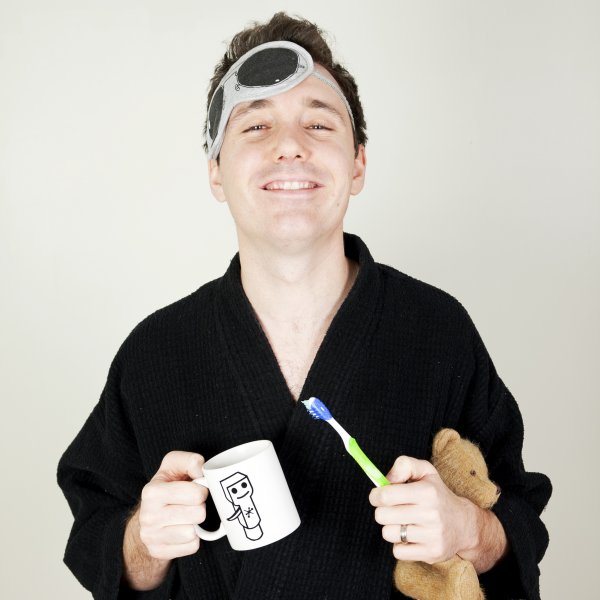 Artist
FRANKIE J
Hailing from Chicago, Frankie J has been an avid contributor to the dance music scene as both a disc jockey and dance music producer since around 2005. Frankie started producing under the alias The Sound Republic alongside partner John Mork. The Sound Republic's unconventionally quirky new school style of House Music brought them worldwide attention. The Sound Republic era resulted in over 40 vinyl releases across some of the best labels in House Music. During that time, the renowned Spatula City Records was formed which became the home of The Sound Republic and the erratic house sound that they had pioneered.

In 2009 Frankie J parted ways from The Sound Republic to pursue his solo career. It was then that Flapjack Records was founded.
Currently Frankie J is the frontman and driving force behind the famed Spatula City Records label and sister label Flapjack Records where he continues to refine his signature style of underground house music. In a widely digital world, the labels stay true to house music roots and continue to push quality house music.

2020-01-24

2019-11-26

2019-05-30

2019-02-18

2019-02-11

2018-11-19

2018-11-19

2018-10-26

2018-10-26

2018-09-14