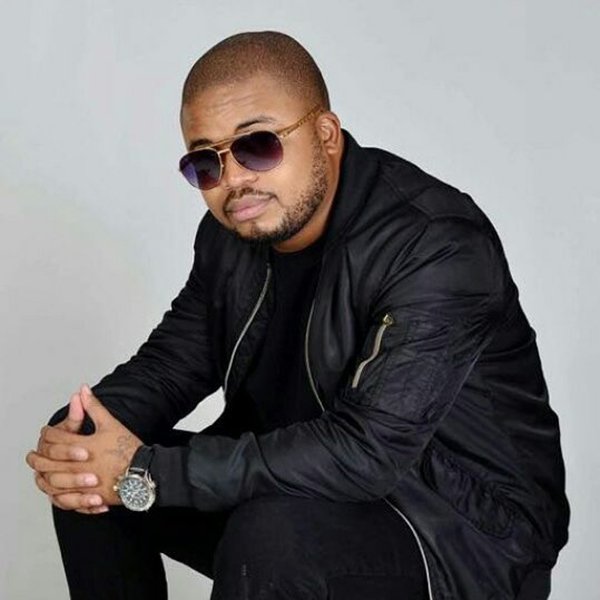 Artist
DJ NASTOR
Afro House
Music Producer / Club Dj

Location: Johannesburg, South Africa

Dj Nastor`s love affair with music began from a very young age showing an immense amount of natural ability toward the musical art form. Versatile across many disciplines as a DJ and performing artist his technical ability across all platforms from vinyl to a fully digital setup showing a wide skill set through which he can present his growing discography of world-class music.

Hard to define, his key music styles encompass elements built off years of submerging himself in his roots of true African born rhythm where all of his music and selections are instilled with a strong sense of substance through energetic percussive progressions and an unrivaled sense of songs built for the dance floor which is evident in his sold-out shows and a massive, loyal fan base spanning through Asia, Europe, and the African continent.

With an impressive career behind him thus far with massive exposure gained over the last few months through an immense amount of world-class material released over various labels but namely his musical love child, Phushi Plan music.

Over the years he has been featured on many successful local albums with some of the most recognized names in the South African music business and currently has a growing discography featuring music currently on rotation on various radio stations.

2021-01-22

2020-12-11

2020-11-20

2020-11-20

2020-11-20

2020-11-20

2020-11-20

2020-11-20

2020-11-20

2020-11-20