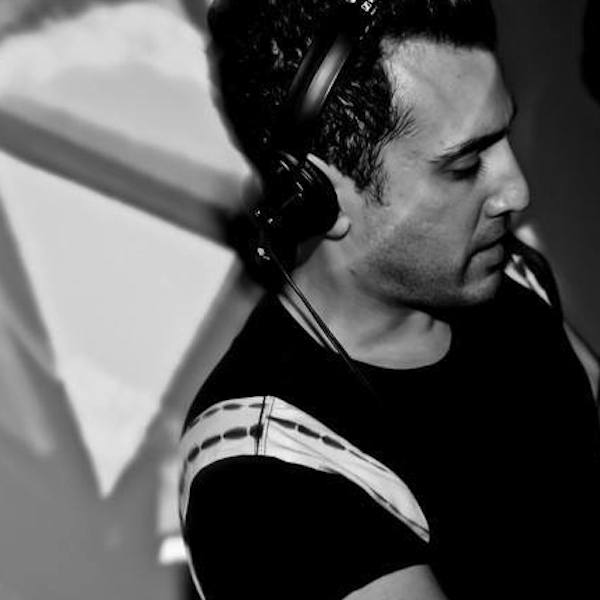 Artist
STUART OJELAY
Stuart has been part of the House scene for more than 15 years and has performed in every continent in the world.

He's headlined some glamorous events including Macau China, Punta Del Este Uruguay and Natal Brazil, not to mention bringing in the New Year at Pacha, Florianopolis Brazil!

He mixes a variety of soulful warm ups, deep house, sumptuous disco and main room anthems. From intimate clubs, beach & pool parties to festivals, his effervescent style never fails to serve up hands in the air action on global dancefloors.

He runs several successful promotions from his midlands base and pens a weekly clubbing column for the UK's biggest regional publication.

On the production side, Stuart is becoming a household name with many tracks topping the worldwide download charts.


2023-06-30

2023-06-12

2023-05-05

2023-04-26

2023-04-21
2023-04-10

2023-03-10

2023-01-13

2022-12-30
2022-11-25