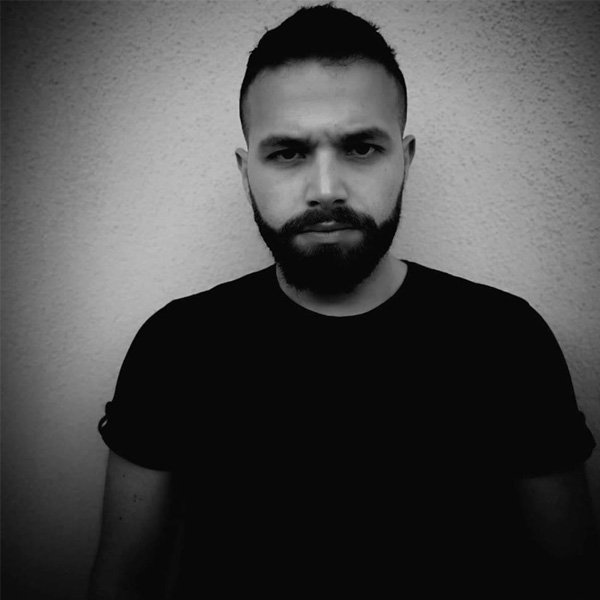 Artist
MARCO BRUZZANO
Dj/Producer/Remixer but first of all Music Lover;
Marco Bruzzano born in Naples (Italy) in 1984, he started to djing at 15 years old, playin' with best dj's in the best club.
in 2002 he founded the label "Killertraxx Muzik" together with Ariano Kinà, and start his collaboration with Top Artists such as Roland Clark, The Deepshakerz. Cassimm, David Morales, and many more, releasing on some of the Top Labels like King Street, Pacha, Purple, Great STuff and more.....

2020-05-25

2020-05-25
2020-04-20

It's Alright
Ariano Kinà & Marco Bruzzano Re-Club Remix

(7:16)
2020-04-17

It's Alright
Ariano Kinà & Marco Bruzzano Re-Dub Remix

(5:00)
2020-04-17
2020-03-02

2020-01-27

Envy
Cassimm Remix

(5:36)
2019-10-11

2019-08-09

2019-08-09