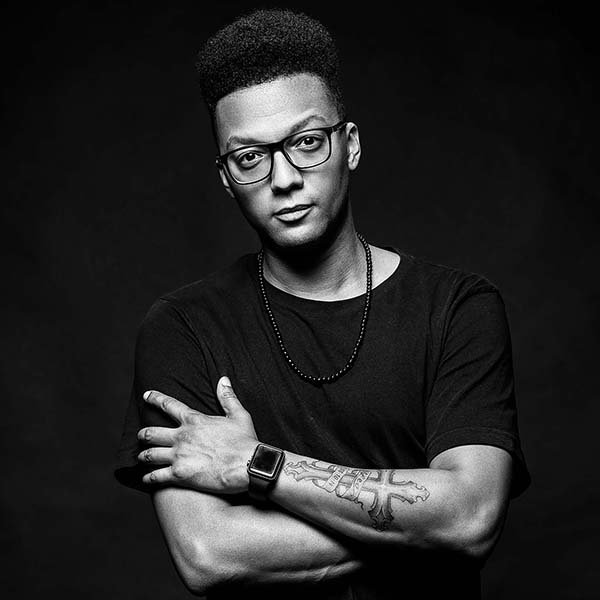 Artist
ROGERIO LOPEZ
Rogerio Lopez – DJ/Producer/Remixer, appreciated for his technique, way of using accapelas in his sets and his musical culture.

Born Rogerio Antonio Lopes Fernandes in Lisbon, Portugal, Rogerio Lopez was raised in the south of France. In 1998, he started his music career, when he developed a deep passion for House music, a passion which soon led him to secure his first residency at Big Ben, Cassis, France.

During these years he played alongside famous Dj's earning their respect and appreciation. Some of the most prominent names include Mark Knight, Wankelmut, Tube & Berger, Stonebridge, Axwell, Sebastien Ingrosso, Benni Benassi, SebJak, Albin Myers, Martin Solveig, Rasmus Farber, Michael Feiner & more....
Home
Sebb Junior Extended Remix

(6:14)
2019-12-06
Home
Yves Murasca & Rosario Galati Extended Remix

(7:00)
2019-10-18
Home
Sebb Junior Extended Remix

(6:14)
2019-10-11
Home
Yves Murasca & Rosario Galati Extended Remix

(7:00)
2019-10-11
Home
N-You-Up & Nick Studer Remix

(5:38)
2019-10-11
2019-10-11

2019-08-02

Home
N-You-Up & Nick Studer Remix

(5:38)
2019-06-21

2019-04-19

2019-02-22