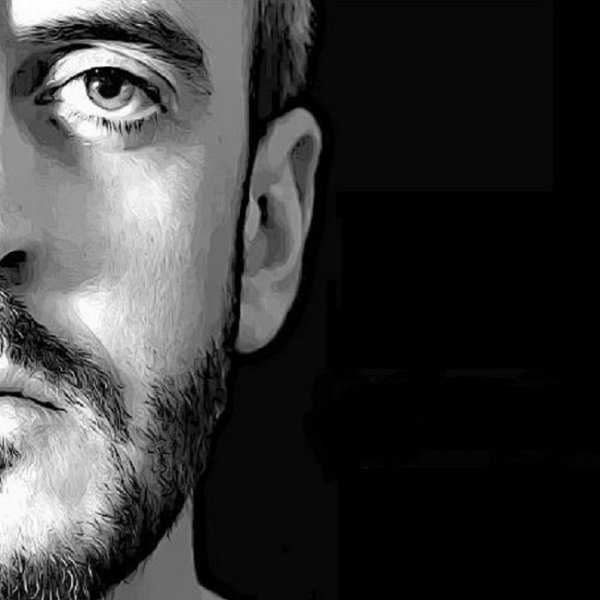 Artist
JOSEPH MANCINO
Giuseppe Mancino aka Joseph Mancino
Owner and Founder of SUBSTRATE MUSIC
He began his musical career as a DJ in 1991. For years maintains its presence in all the clubs in the south Italy.With past experience in Milan and Switzerland,starts to become clear that his passion for music technology and for the search of new sounds. loves his sets always new and exciting music. He does not like to prefer a kind, but always try to offer new and different selections ranging from; Tech House, Minimal/Deeptech, House, and Techno. Always passionate about computer music, decided to produce as professional, and then pours all the energy of his music in his Live Sets. Always working to expand all the feelings that only music can give.Is the Italian producer with more productions,in the tech house genre.
Label:NopresetRecords,BeatFreakRecordings,Krad,JekosMusic,Psicodelica,KootzMusic,HardCutzRecords,Lemon -Aid,KubuMusic,MushroomSmileRecords,SafeUnderground,KlaphouseRecords,NaturalRhythm,SafeMusic,WaldliebeFamilien,Eisenwaren
and many others.

2020-10-05

2020-10-05

2020-09-18

2020-09-14

2020-09-14

2020-09-14

2020-09-14

2020-09-14

2020-09-14

2020-09-14