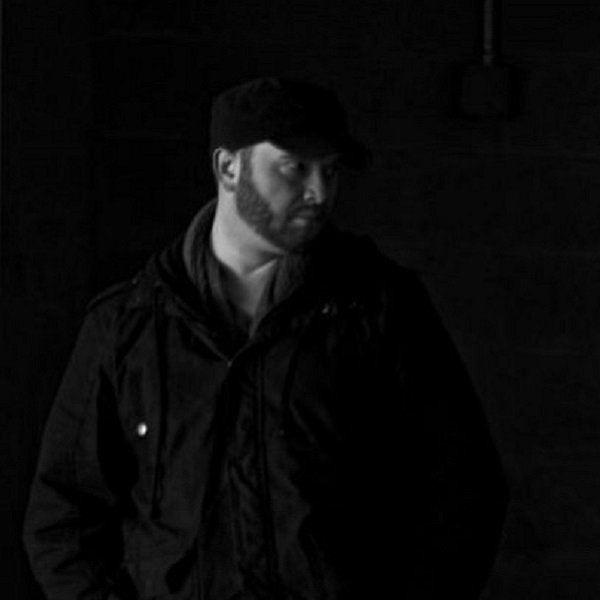 Artist
MYKEL WATERS
Detroit based producer/DJ, Mykel Waters, lives and breathes music of all genres. This passion drives him to continuously experiment with various sounds -- ranging from Classic and Deep House to Techno-influenced Jazz. The result: perfectly fused masterpieces chock full of melodic sounds and infectious, bass-heavy techy grooves.

Mykel's musical tastes first emerged in the 90's from Detroit, Michigan - the birthplace of Techno! His musical journey began as he taught himself to DJ in his early twenties. Always looking to push the envelope, Mykel spent countless hours searching record bins and honing his mixing and production skills. All of those sleepless nights would pay off --- as Mykel's talent would inevitably afford him the opportunity to share the musical elements he cherished-- with the masses!

As he continued to grind and elevate his craft, Mykel's productions caught the attention of legends in the music industry. This led to multiple collaborations with former A&R of Strictly Rhythm, and musical legend, DJ Pierre, of Chicago. Waters remixed some of Pierre's biggest tracks for various labels managed by the legendary Chicago musician. In addition, Waters has also chopped it up with the likes of Orlando Voorn, Roy Davis Jr, and DJ Hell, to name a few.

Currently, Mykel is working with the famous i! Records label from New Jersey. His first EP release, driven by a strong, House-inspired single titled "The Sound," charted in the Top 10 on Traxsources Deep House charts. Mykel also charted in the Top 100 on the Afro House Charts with the banging track, "Dig This Vibe".

Mykel is the kind of artist who pays homage to Detroit and to all the musical genres that inspire him to create his unique sound. To hear more, tune into Mykel's monthly radio show, Balance, on Digitally Imported radio, which has been highlighting quality tracks for over 6 years now.

Waters is currently working on new music (to be released very soon) and is booked for several upcoming performances. The future looks very promising for this native Detroiter who continues to refine his sound with each release. Keep an eye out for Waters. You will not be disappointed!
POS.
TRACK
ARTISTS
LABEL
GENRE
RELEASED

2018-09-24

2021-08-23

2020-05-18

2019-09-23

2018-12-31
2015-04-30