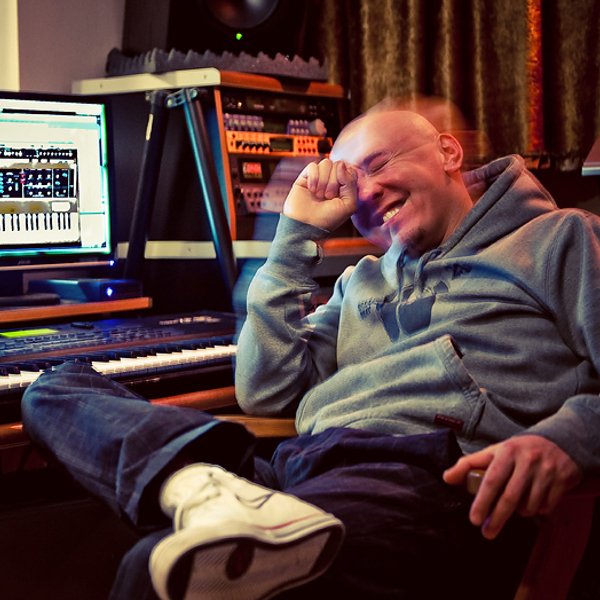 Artist
MARIO HATCHET
Mario's fascination of music has started quite early – well before "teen" years. It
wasn't electronic music back then – he was well under the influence of the very warm rhythm
of breaks. Deep love to electronic instruments and the vibe they create has manifested itself
much stronger in the mid 90s. This is when Mario has decided to try and pursue the other
creative side of his character: to become a DJ. It took him 10 years to break through but what
a break through it was! In 2005 he became the finalist of the prestigious DJ competition Big
DJ Star. This was the prize for his 10 years long efforts to create individual and recognisable
style that clubbers could associate with him only: energetic and full of musical magic
characterised by impeccable mixing skills. Since then Mario has played hundreds (if not
thousands) of events with the biggest and the best artists: Marcin Czubala, Catz n Dogz,
Neevald, Matush, Miqro, Jacob A, Pesos Sax and many more.
Mario is also a half of the production duo: Kobana & Hatchet well known to
progressive house music lovers thanks to amazing set of releases: Play, Weekend Memories,
Reload and many remixes produced for artists such as Derek Howell, Solarity, G-Tek,
Moonbean or Matt Darey.
Nowadays Mario's music style drifts towards tech, deep and progressive house.
Dream
Original Mix

(4:09)
2022-04-08
Dream
Stolen Soul Remix

(5:58)
2022-04-08

2022-03-28

2022-03-28

2022-03-28

2022-03-25

2021-12-24

2021-12-24

Dream
Stolen Soul Remix

(5:58)
2021-12-24

2021-12-24