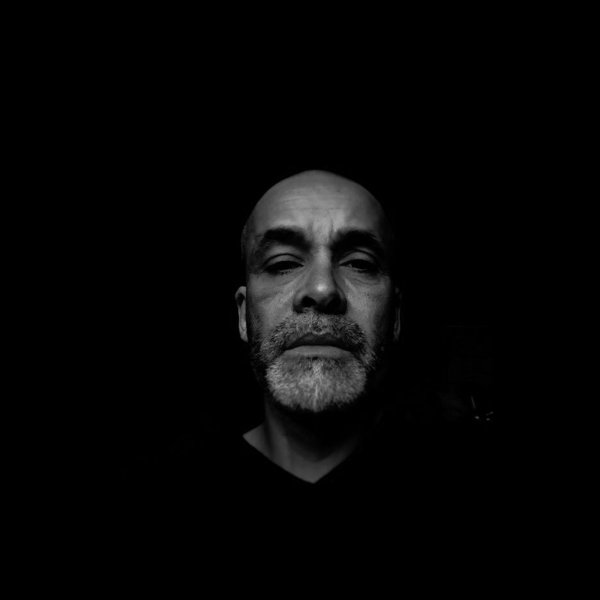 Artist
LOTCHE
Lotche was born in Paris and he spent his childhood in Montpellier (South of France) and stayed there since then.
After many and wild experiments at home and experiences with bands he started to work solo under his moniker Lotche.
Lotche's music finds its roots heavily entrenched within a number of musical disciplines, each bleeding, melding and
growing into one another. Detailed but eclectic,Lotche's music exploits the musical timbres and conventions of House,
Soul, Disco, Jazz and Funk, extracting the best bits and mixing them with Latin and African beats, infused by a
warm energy akin to Detroit Techno and Keeping its identity firmly in the underground.
The beauty of Lotche's sound is it's ability to sit comfortably between the underground and over-ground scenes – able
to make each strand to come together and share inspiration, whilst he confidently forges his own unique sound and image somewhere between the two.

STUDIO AND EQUIPEMENT

My main gears are: Elektron Machinedrum (i often start new track with this stuff and love to improvise with it!!!!),
Akai MPC 5000,
Access Virus A
Moog Slim Phatty
Ableton Live
VST like Native instrument synths (mainly Reaktor and Massive), Sylenth , and a lot of other programs.

ARTISTS INFLUENCES

I love Theo Parrish, Moodymann ,Laurent Garnier, Detroit Swindle Master H, Borrowed identity, Fulbert, Onsulade, Motor city drum ensemble,
Phil Weeks, Derrick May, Louie Vega, Frankie Knuckles, Rick Wilhite, Rick Wade, Waze and Odyssey, Kenny Dope, Carl Craig, Robert Hood and many more!!!!

Labels: Freerange records, Skylax, Heist recording, Foul and sunk, 324 records, etc......

2021-11-12

2021-11-12

Split
Original Mix

(5:48)
2021-11-12

2021-08-23

2021-08-23

2021-07-12

2021-03-19

2021-03-19

2021-03-19
2020-12-04