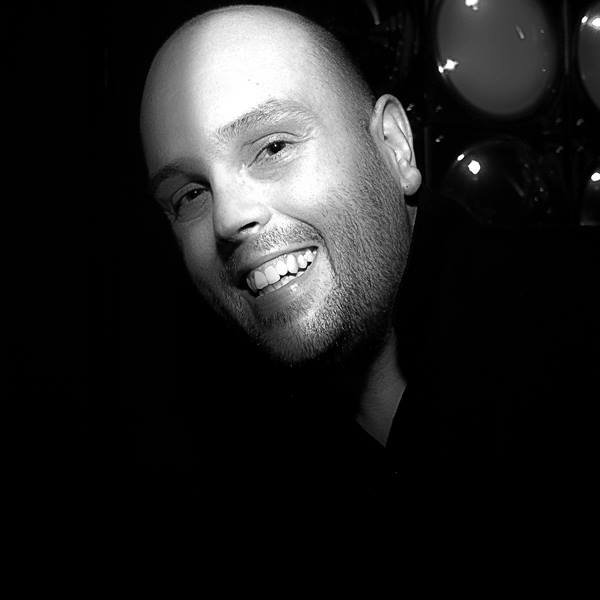 Artist
JOHN SPARKS
John Sparks is a french dj, producer and remixer of techno music.
His style of preference : a techno uncluttered, dark and melodic, with effective kicks.
His tracks are support and played by djs like Adam Bayer, Solee, Nick Warren, Thomas Schumacher, Eelke Kleijn, Christopher Kah, Oliver Schories, Dale Middleton, Soul Button, Djuma Soundsystem, Marc Poppcke, Namito and many more …

Real kid of the techno, John Sparks knew the beginnings of this movement, music which gives rhythm to its life.
2020-05-08

2020-03-27
2020-03-12

2019-09-01

2019-04-22
2019-02-19
2018-12-16

2018-08-01
2018-05-08
2017-12-25