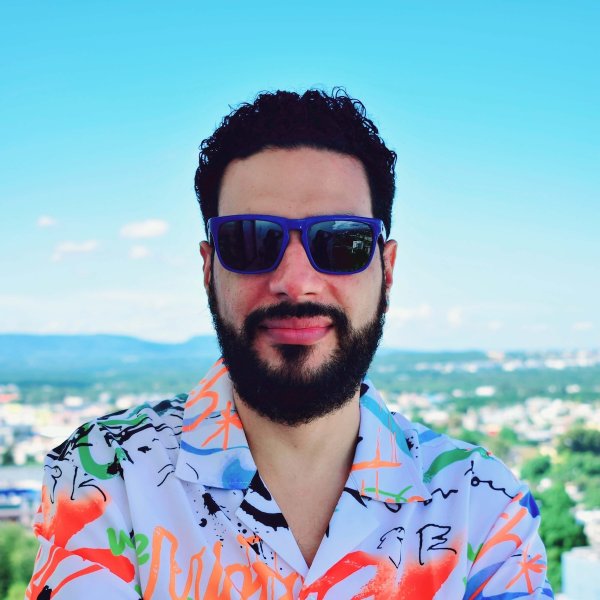 Artist
JUSTIN BEATZ
Of the new talents of the genre known as electronic music in the Dominican Republic: Justin Beatz, figure that arises in the Dominican scenes with a fresh proposal, varied and innovating. Since it glides to try to take mixtures of different genre from electronic music from trance, Minimal and Electro, simply trying to be a multifaceted Dj.

Always it felt love by the music from: Hip Hop, Reggae and Rap. But from very young felt tastes by electronic music. It learns on beat matching (to mix) at the 13 years old when it was in Panama where lasted 2 years. Soon, at the age of 16 years old, it has an opportunity at a radio transmitter in the region of the Central Cibao, when it is offered to touch to him like official Dj of one of the strongest programs of the Reggae in 1999, called: "The Power Party", since it had the talent to do beat mixing and had knowledge of that genre, obtaining a great acceptance from the public that listened to the program, and obtaining publish that it made famous it in the celebrations that participated like Dj until the 2001.

After 5 years of absence like Dj, in the 2006 it feels the necessity to return to shape the feeling to transmit sensations to the people, but with a very important change, to the genre of: electronic music, beginning with the Trance and the Electro.

Between its desires it is that electronic music grows still more in the Dominican Republic, so that their compatriots can feel the high emotions that are lived in this genre. It has been dedicated to producer of tracks now innovating in the Electro genre mainly, and the Trance, which we hoped to see next in the international market.

It has great influences of Dirty South, D. Ramirez, and Eric Prydz, in the Electro, as far as the minimal we found Loco Dice and Ame, and as far as which DJs considers that generalizes what is electronic music are Sven Vaeth and Adam Beyer whereas in the Trance we found influences from Tiesto Dj, Dj Jean, Marco V, Marcel Woods, and Johan Gielen; this last one considered one of its idols.

It began has to make productions musical, along with Michael Molina, Dominican musical producer, although at the moment this innovating in the production of independent form and that his sets has mixed, having very good acceptance of the national people.

2022-11-24

2018-09-14
2018-01-19
2017-12-22
2017-12-08
2017-11-24
2017-11-03
2017-09-18
2017-05-06
2016-02-13