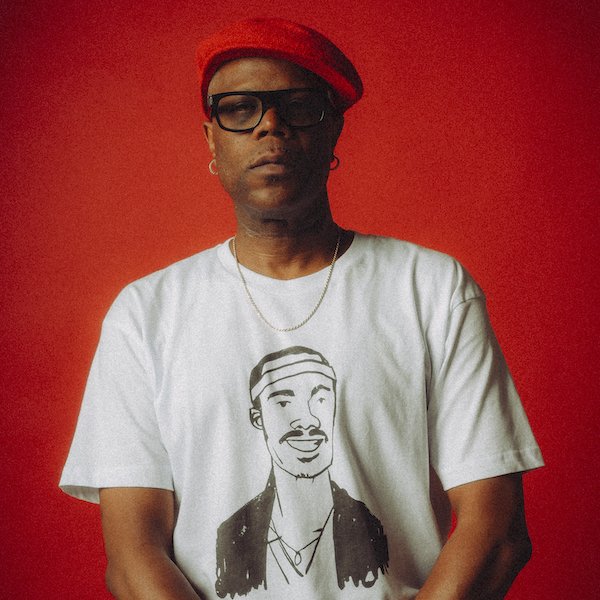 Artist
JAMIE 3:26
Hailing from the Beverly area on the South Side of Chicago, Jamie 3:26 has garnered recognition in his own right, and poised to unleash a barrage of hot music on the populous, Jamie 3:26 is fast becoming a music phenomenon.

Driven by the desire to allow people to loose themselves on the floor and forget their problems, Jamie keeps his irons in the fire. He always seeks out new and fresh sounds. It could be a song from 30 years ago or a new jam, as long as it has a great groove, he's interested in it. When he plays, his main goal is to connect with the crowd. He feeds off of their energy. He has the uncanny ability to read a floor and switch the groove without losing them. Directing them to places he wants them to go is what sets him apart from many other DJ's.

A true gentleman in the scene and connoisseur of fine music with a heart and soul from Chicago with the talent to know how to make people move is what sets Jamie apart from the rest of the crowd.

2023-12-01

Wild Life
Jamie 3: 26 & Danou P 'DiscoTek' Remix

(8:29)
2023-10-13

2023-08-25
2023-08-18
2023-08-18
2023-08-18

Money
Jamie 3:26 Remix

(7:01)
2023-04-21

Money
Jamie 3:26 Remix

(7:01)
2023-04-03

2022-12-09

2022-11-18