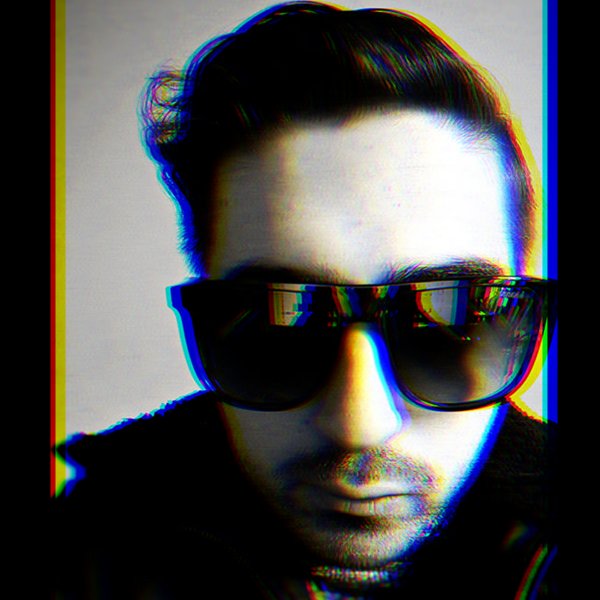 Artist
FRANK BOOZY
My name is Francesco di Claudio, aka Frank Boozy. I was born in Minervino Murge (Italy) on 5th November 1990.
I am fond of Music since I was a child, particularly of Black Music and its several subgenres, like Disco Music, Old School Hip Hop and House Music.
I became interested in Music production when I was ten years old, without making on solid goals. I got started on release my first official tracks only when I turned twenty.
What is more, I moved to London when I was eighteen. I lived there for about one year. The Londoner musical background pushed me to get close to Electronic Music.
As soon as I came back in Italy, I decided to leave it again in order to reach my new destination: Duisburg, in Germany. I´ve been living here for five years and I´ve been devoting myself to music.
All thing considered, I believe travels, experiences and new cultures influeced a lot my current music genre.
2019-05-24

2019-04-19
2019-03-25
2019-03-22

2019-03-09
2019-01-21

2019-01-18

2018-11-16
2018-10-15

2018-09-24