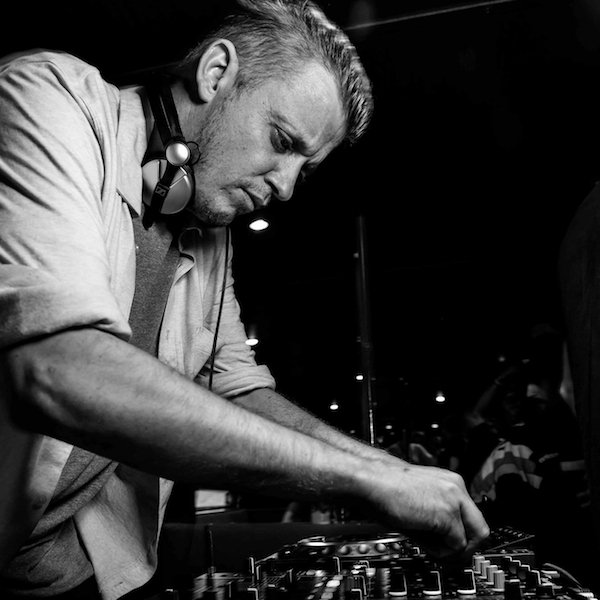 Artist
THATMANMONKZ
thatmanmonkz is an internationally acclaimed deejay, recording artist, producer, and also the label boss at Shadeleaf Music.

You know thatmanmonkz, even if you don't know thatmanmonkz. The Sheffield producer's MPC-driven soul inflected house style was born out the influence of the mercurial master teachers of Detroit and 90's boom bap. His discography includes solo EP releases on acclaimed and widely respected imprints such as Delusions of Grandeur, Classic Music Company, Kolour LTD and Dirt Crew. Monkz is quite the sought-after remixer too—having reworked tracks for the likes of Amp Fiddler, Kraak & Smaak, Folamour, and Kon. He must've caught someone's attention though, as Traxsource rated him the #10 deep house producer of the year in 2016/17, the year that also saw the release of his debut album Columbusing and its accompanying single hits "For Bae" and "Turn It Out (with Dave Aju)".

In addition to producing and deejaying all over the globe, thatmanmonkz also runs a couple of his own labels: the elusive and vinyl-only SWAT; and the internationally renowned Shadeleaf Music, which has seen releases and remixes from the likes of DJ Nature, Kai Alce, Damon Bell, Byron The Aquarius and thatmanmonkz himself.

His recent work as part of hip hop duo Madison Washington, and as project producer for the critically acclaimed Pan Amsterdam is seeing him garner new attention from other genres within contemporary electronic music, and, the self confessed studio addict shows no signs of letting up anytime soon...
POS.
TRACK
ARTISTS
LABEL
GENRE
RELEASED

2022-11-11

2023-11-03

2023-11-03

2023-11-03

2023-11-03

2023-10-27

2021-04-30

Shelter
thatmanmonkz Dub Remix

(5:16)
2023-11-03

Ricky
thatmanmonkz Remix

(5:32)
2023-11-03

2021-04-30