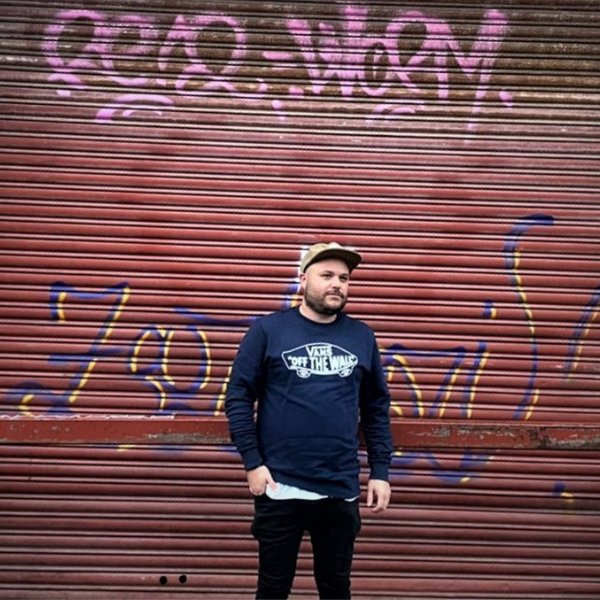 Artist
JAMIE CHRISTER
Delve Deeper Recordings / Induction Muzic / Monie Power /Future Proof Recordings UM Records / Eichtal Recordings

A relatively late comer to the table Jamie is an up and coming Manchester UK based deep house DJ and producer, with a sound that sits firmly within the deeper side of underground holding no boundaries.
Having been an avid record collector from the tender age of 15, Jamie's knowledge of many genres in house music runs deep. He has over the years put on his own parties in his hometown of Blackpool in the UK and has played at several smaller nights throughout Europe and further afield in Australia and New Zealand. It was whilst taking time out and living in New Zealand that Jamie really got chance to establish himself running his own Digital Disco parties and becoming a weekly resident at Deep wire in Wellington. Not one to be pigeonholed you can catch Jamie playing everything from House to Deep to Techno and everything else in between making his sound and journey when djing unique.
Over the last couple of years, Jamie has turned his hand to producing and trying to encompass his take on house music. Consistently in the home studio learning new techniques to bring out the best of the sounds he is creating. 2019 has been a runway year for Jamie on the production side with a number of solid releases throughout the year with each production releases getting better and better, with local and international support of his tracks, Jamie is now firmly in the driving seat to take off to the next level in 2020 watch this space.
2020-10-26

2020-09-02

2020-07-24

2020-07-24

2020-05-20

2020-05-08

2020-05-08

2020-05-01

2020-01-31