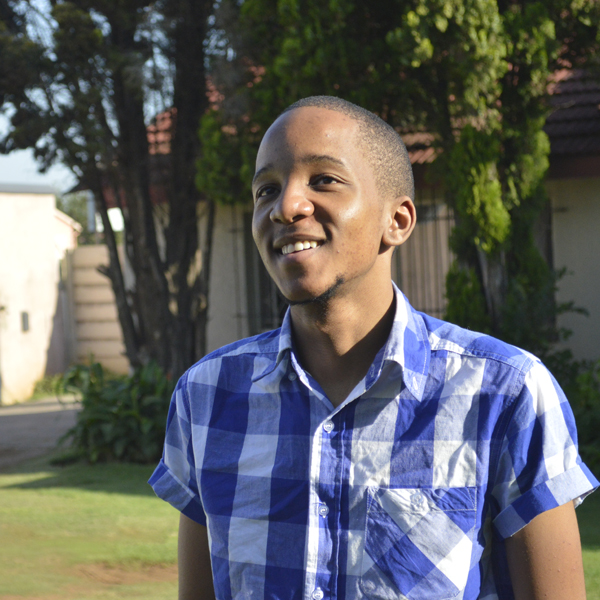 Artist
4MATIQ
Born on 4th of July 1992 and raised and bred in the outskirts of a very small rural area in South Africa named North - West province , 4matiq who is biologically known as Gerald , arose from a forged bedroom studio - with less quality sufficient tools, where he self-taught himself how to operate a music software and at just the early age of 20 years, he already has some international significance to his name releasing with a profound, well-looked-up-to, trending setting Deep house label, "Deepershades recordings" ; and remixing for the legendary Spanish jockey , Pablo Fierro and collaborating with a heavy weight , UPZ aka Avi Elman on a single named "Sophisticated"

4matiq, (a name which was dubbed to him by his brother) doesn't only create music that amazes the masses, he is also an amazing entrepreneur - head honcho of his artistic relations under co-founded stable, L2M Records with his best buddy / manager Thato Letele.

Production began at age 14 for 4matiq under influences of youtube tutorials and music publications. Listening to the likes of Jimpster , Atjazz , Kink , G.family , Deejay kul & karizma stimulated his interest in house music which he followed and crafted from 2008 at age 16 where he produced his first professional house single named "home alone" which later got picked by Lars Behrenroth at the year 2012 for Various shades . vol.3.

He categorizes himself as a versatile music producer but his strongest point is in deep soulful which he also plays on his sets. As a an emerging artist he picked so much publicity underground and commercially in South Africa and looking forward to spreading his wings and growing as producer and jockey.

2020-10-30

2020-07-06

2020-07-06
Sleepless
Luka Spiritual Journey Stripped

(6:33)
2020-03-16
2019-10-25
2019-08-16
Sleepless
Ethniquefusion Herbal Dub Remix

(7:03)
2019-06-03
2019-04-22

2019-03-21

2019-03-21