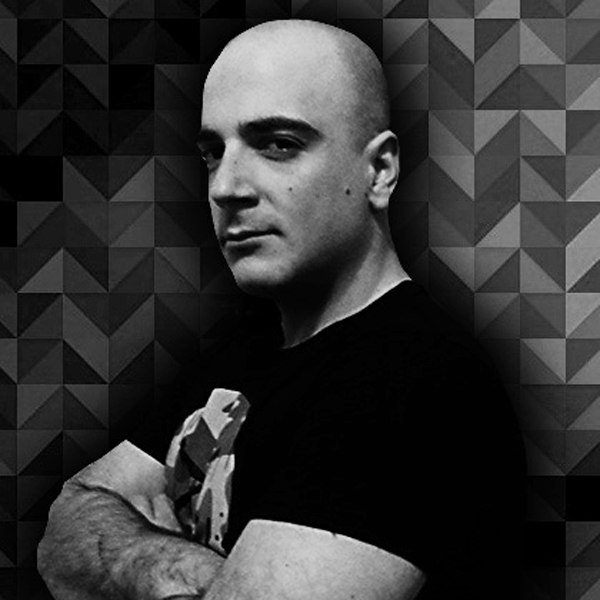 Artist
JAY-L
Born in Bari (south of italy) in 1981, but Dutch acquired since 2003.
Thanks to his family's huge collection of vinyls, it was almost immediate for him to embrace the music world and the feelings connected to it.

He was just 3 when he listened to the first vinyl using her mother's headphones feelin always connected to that world startin playing guitar in his 13.

At 17 he went for the first time to a house festival and he was very impressed and fascinated from that universe. That was his world: the djs, the lights, the atmosphere,the people, the vibe, the groove!
So much that he decided to explore the electronic side of the music that is why In 2002 he bought his first dj boot and he started to train himself as a dj until one day , a trip to Amsterdam represented to him the Big Change of his life.

In 2004 he started to create his own music and he started to give life to his own tracks a new whole world opens to him!In love with house music but understanding the evolution,he's still busy trying to reach the highest levels possible!"
2017-08-04
2017-01-01
2016-12-25
2016-08-21
2016-08-21
2016-08-21
2016-08-21
2016-08-14
2016-07-24