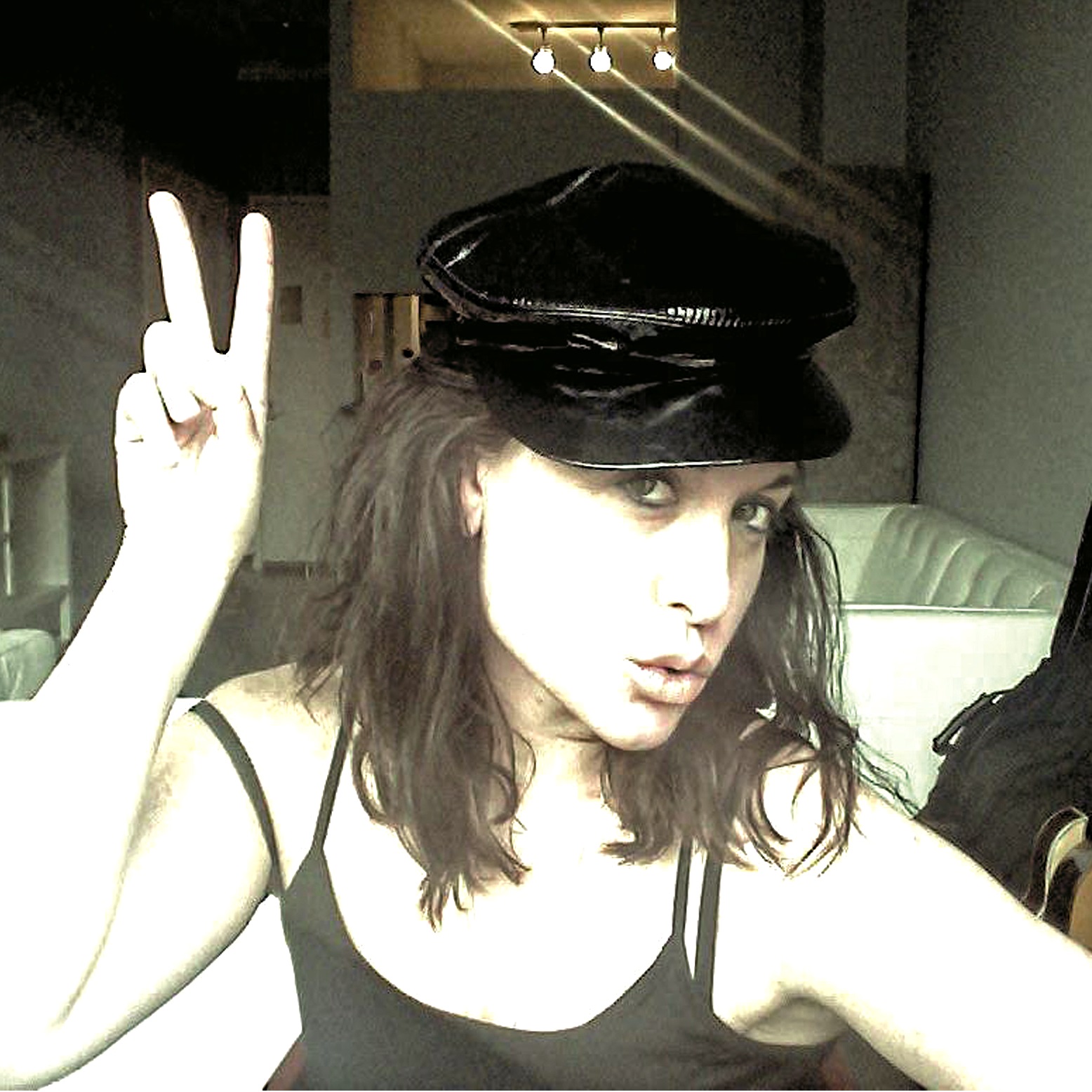 Artist
ERIN LEAH
Erin Leah's catchy, unique and melodic vocals and songwriting shows sensitivity but then assures you with strength and expertise. Erin Leah has hit number one on the international hip-hop charts at Beatsource and has trained and mentored with J.Chris Griffin seasoned hit maker for Madonna, Kanye West and John Legend as well as soundcrafter for programs such as the program Reason. Erin has studied classical vocal training since her formative years and ballet since she was 9. She also has studied modern dance, african dance, house and hip hop. Erin is making a name for herself not only as a singer/songwriter but as a producer, dancer and C.E.O. of her own record label, Calliope 22 Music.

Erin's most recent single "Radio BIllie Stereo Ella" has hit #1 on the top singles chart and #2 on the soulful chart at Traxsource. "Radio" has graced FM in South Africa and has been featured on digital shows worldwide including RTE Radio in Dublin. It is the follow-up to "Rocker" which was her first collaboration with N'Dinga Gaba. Rocker hit #1 on the Top Singles Chart and #1 on the Hype Chart at Traxsouce and was featured on FM Radio at WBLS here in New York and FM in South Africa, Botswana and Greece. Erin's music continues to be featured on many radio shows worldwide.

Erin hopes to bring her vision of sound, dreams and love to the stage with live and electronic elements in the soul, pop, jazz, R&B, African and hip hop realms. She tends to float through and visit styles. It is important to her to share an important message of improving the world and inspiring the power in us all to do so. She intends to bring the dance style she has developed and the medium of sound, heart and passion to the stage in her lifetime with all of her peers that she works with and holds dear.

Erin has a record label "Calliope 22 Music" where she has had 50 plus tracks available on all digital sites including iTunes. She removed them from circulation to remix and recut and rerelease.


Rocker
AstroHeadz Dubmasters Re Edit

(2:42)
2019-02-08
Rocker
Timmy Regisford, & Adam Rios Re Edit Of Spiritchaser Remix

(4:40)
2017-11-10
Rocker
N'Dinga's Downtown Remix

(7:43)
2017-02-24
Rocker
Spiritchaser Remix

(6:20)
2015-06-29
2014-12-01
Rocker
Spiritchaser Remix

(6:20)
2014-10-17
2014-10-17
2014-10-17
Rocker
Original Video Mix

(7:41)
2014-02-17
2014-02-17