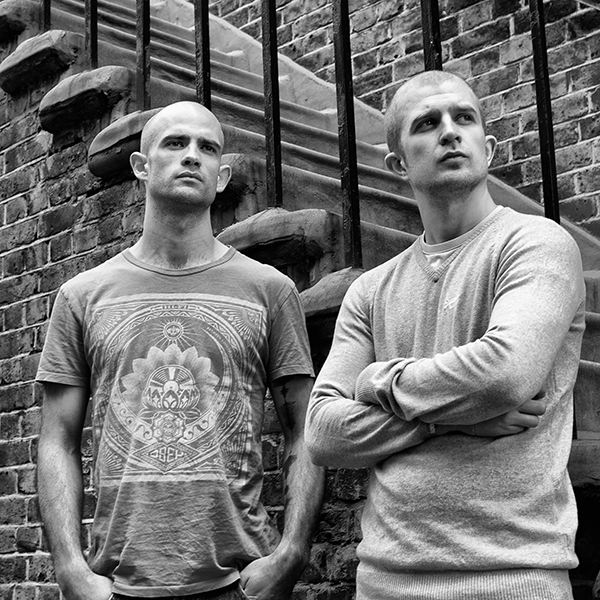 Artist
ANTI-SLAM & W.E.A.P.O.N.
Anti-Slam & W.E.A.P.O.N. are brothers from the UK. Formed in 2011, they have been quickly gaining pace with their distinctive, groove-driven Techno sound having released tracks on Bitten Records, Deeperfect, Natura Viva, Driving Forces, IAMT, Rusted Records, 1605 Music Therapy, Funk'n Deep and their own label, Jumpstereo Records.During the past few years their productions have gained huge support from Richie Hawtin, Umek, Sam Paganini, Christian Varela, Stacey Pullen, Spartaque, Tom Hades, Ant Brooks & many more.
When it comes to DJing they are no strangers to the scene, having played for some of the most well known brands in the world including Cocoon, Meganite and Global Gathering.

Android
Anti-Slam & W.E.A.P.O.N. Remix

(7:41)
2020-07-17

Bandits
Anti-Slam & W.E.A.P.O.N. Remix

(8:04)
2020-05-15
2019-12-16
2019-12-16

2019-01-25

2018-11-02

2018-07-09
Next Gear
Anti-Slam & W.E.A.P.O.N. Remix

(8:25)
2018-03-19
2018-01-15
2018-01-15